PAID FOR POST
The Hermes Supply Chain Blog on Retail Week
Hermes' head of customer service and experience Catherine Lindsay on how to replicate retailers' exceptional customer service across the supply chain.
Earlier this year the UK Customer Satisfaction Index revealed that 'retail (non-food)' and 'retail (food)' successfully topped the league table for overall customer satisfaction by sector.
Both groups improved on their performance from the previous year, with 'non-food' up from a score of 82 to 82.5, while food jumped from 81.1 to 81.3.
In case you're interested (and I'm sure you are), telecommunications and media (73.6) was left propping up the table. If you'd like to see the results in full, then take a look at this infographic.
This is a fantastic achievement by all of those working right across the sector, who have clearly embedded the principles of the customer being king into their businesses.
Star-studded service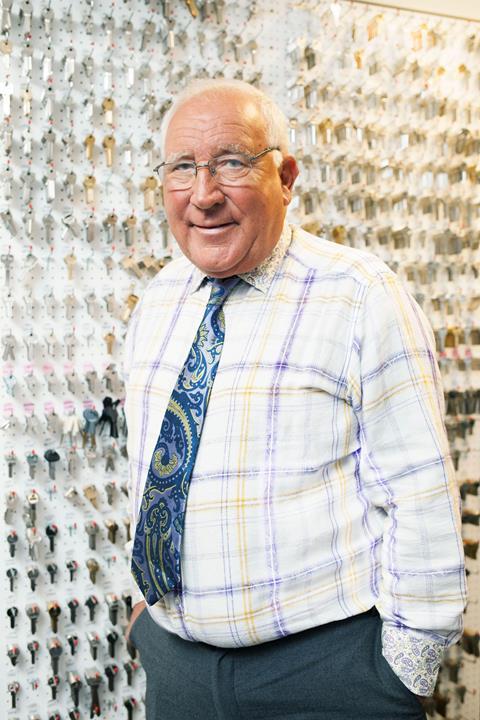 This is certainly the case for Timpson, the high street services provider. In a recent and insightful interview the company's chairman John Timpson said on the subject of celebrity endorsements: "I can't see Madonna or David Beckham wanting to be associated with cobbling or key cutting."
He added: "We have a long list of famous names who use a local Timpson branch and are served by the real stars: the colleagues who work in our shops."
John clearly places huge emphasis on the experience of his staff and the vital services they provide to the public.
For instance, when asked whether he has any tips for encouraging repeat custom, he replies that nothing will ever be as effective as the right products sold with great service – and I agree!
With retailers' customer service departments doing such a brilliant job, it is more important than ever for carriers to support these efforts by replicating the exceptional levels of service when delivering online purchases.
In addition, we also have an obligation to smaller retailers and consumers using our myHermes service to send a parcel to offer great customer service.
"It is more important than ever for carriers to support these efforts by replicating the exceptional levels of service when delivering online purchases"

Catherine Lindsay, Hermes
To ensure this is the case, we continue to drive forward our customer service modernisation programme, focusing on digital transformation, as well as building partnerships with suppliers best suited to tailor products in order to support 250+ corporate clients and 1.5 million myHermes customers.
So far, this has included the introduction of a new workforce management system, interactive voice response (IVR) for myHermes customers and a new CRM system, while also improving a huge number of processes, including how the company sets the right KPIs for our clients.
As a result, we improved across the board during 2016 (January 16 – January 17) including a 62.1% increase in CS advisor productivity, a 5% increase in first time resolution (now 99%), and a 13.5% decrease in telephony average handle time.
I am a firm believer that the customer journey doesn't end until the recipient is completely happy with the item they have in their hands, so we will continue to invest in our customer service department in order to further support our growing business.
Catherine Lindsay is head of customer service and experience at Hermes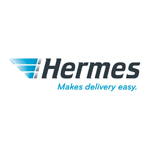 Hermes' vision is to be the carrier of choice for every end customer in the UK. The company currently delivers parcels on behalf of 80% of the country's top retailers and etailers.