PAID FOR POST
The Hermes Supply Chain Blog on Retail Week
In the wake of the festive retail season, Hermes' Matt Diner looks at why consumers abandon their online shopping baskets.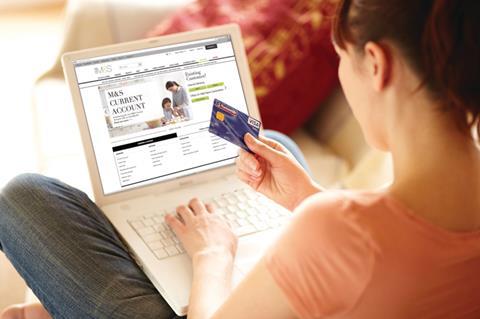 With another peak season behind us, the UK's retail industry deserves a huge pat on the back for its hard work over recent months, which has led to record-breaking sales figures over Black Friday week and right up until Christmas itself.
As well as reflecting on the successes of 2016, the new year provides the perfect opportunity to take a fresh look at certain consumer habits. Working with YouGov we surveyed 2,000 adults across the UK and we wanted to share some of our findings with regards to why consumers may abandon their online shopping baskets.
Delivery expense
Expensive delivery charges topped the poll to find the most common reason for not completing an online order (50%), whilst a "complicated purchasing process" came second with 17%. A "lack of information" was the next most popular reason for abandoning a basket (15%) with a shortage of delivery options also being blamed by one in ten people.
Despite the cost of delivery being the primary reason for uncompleted orders, 62% were happy to pay for standard delivery, whilst 25% were happy to pay between £2 and £3. A further 19% stated they were happy to pay up to £2 to receive their parcels, with only 1% happy to pay over £5.
Despite the cost of delivery being the primary reason for uncompleted orders, 62% were happy to pay for standard delivery

Matt Diner, Hermes
Acceptable time frames for standard deliveries were also put under the spotlight as the research revealed that 46% of online shoppers expect to wait three days. Almost a quarter of respondents (23%) said two days whilst 3% of consumers believe that a standard delivery service should see items arriving the following day.
A third of consumers had abandoned their online baskets in the past because a specific retailer did not offer next day delivery, however 92% were happy to pay for this service. A third of people were prepared to pay between £3 and £5, with a further 21% willing to pay £5 and above.
A fair price
This research shows that whilst the majority of online shoppers are happy to pay delivery, it is important they feel they are being charged a fair price.
Moving forward, it is our primary objective to deliver a range of premium features to a standard service. We will achieve this by continuing to invest in our infrastructure and people during 2017, as well as prioritising the development of exciting new technologies.
This will ensure we can continue to provide our retail partners and their customers with true value for money.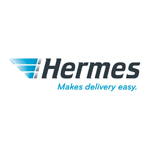 Hermes' vision is to be the carrier of choice for every end customer in the UK. The company currently delivers parcels on behalf of 80% of the country's top retailers and etailers.