Jewellery and accessories retailer Claire's has opened a pop-up shop to coincide with the release of the Alice in Wonderland film.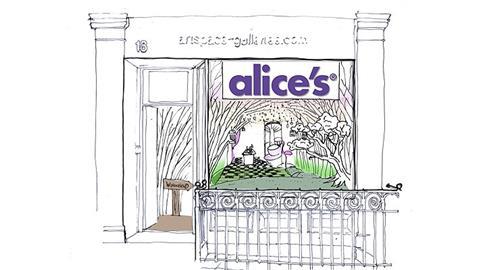 The shop - on Maddox Street, just off London's Regent Street - opened on Thursday on the same day that the film premiered in the West End.
The fascia of the shop, Alice's®, plays on the fact that the word is an anagram of Claire's. It will sell a range specially designed for the film.
It will also run themed promotions across its 955 European stores and has created a website to run alongside the launch.