Retail Trust, the charity devoted to the retail sector, has launched a lottery system to support people working in the industry.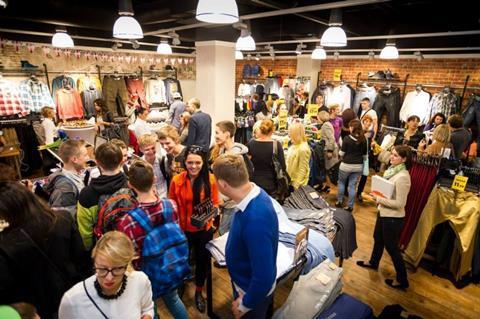 The lottery, named Retail Winners, will be open to everyone across Britain's retail and associated sectors when it launches on February 20.
It will cost £1 to play, with the first prize £500, two runner-up prizes of £50 and ten third-place prizes £10. Every six months, entrants can win up to £5,000.
Entry is online via retailtrust.org.uk/retailwinners.
Retail Trust development director Michael Green said: "This lottery is our way, and the retail industry's way, of giving back to those who work so hard to make this industry successful. We are offering them an exclusive lottery that allows workers to fund help and assistance for others in their industry, as well as having a chance to win the jackpot for themselves."
The money raised from the lottery will go towards funding services such as its free and confidential helpline and a programme that helps prepare unemployed and under-skilled 16 to 24-year-olds for employment in retail.