News: Retail marketplaces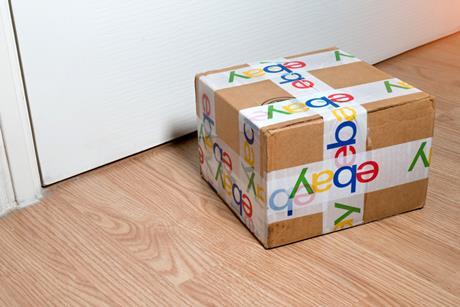 Ebay UK has reported a lockdown start-up boom as the number of new businesses joining the platform more than doubled in the second quarter.
Explore: Retail marketplaces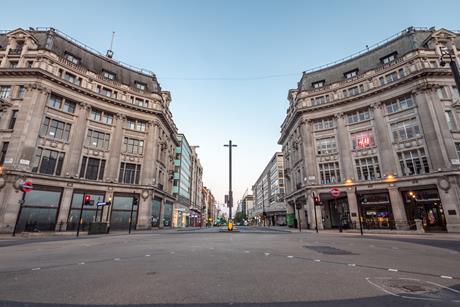 Analysis
The country is in lockdown and retailers of goods and services not deemed essential have been ordered to shut stores. As the industry finds itself in uncharted territory, Retail Week analyses how businesses can operate and what it means mean for the future of multichannel retail.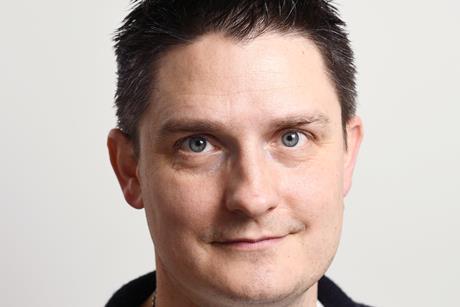 Opinion
All eyes this week will be on Rishi Sunak as he steps up to present his first Budget. The timing could hardly be worse for the government as they face the twin challenge of containing coronavirus while keeping the economy moving. I suspect there will be some late nights in ...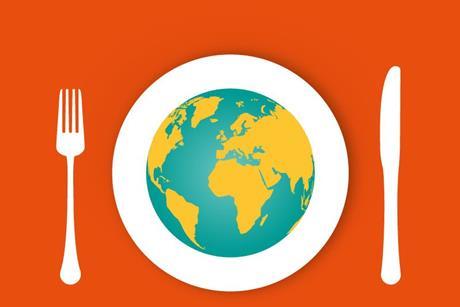 Analysis
As ecommerce becomes increasingly borderless, Retail Week's new guide merges data and first-hand retailer accounts to reveal how marketplaces are unlocking global growth
Data: Top 20 retailers to work for in the UK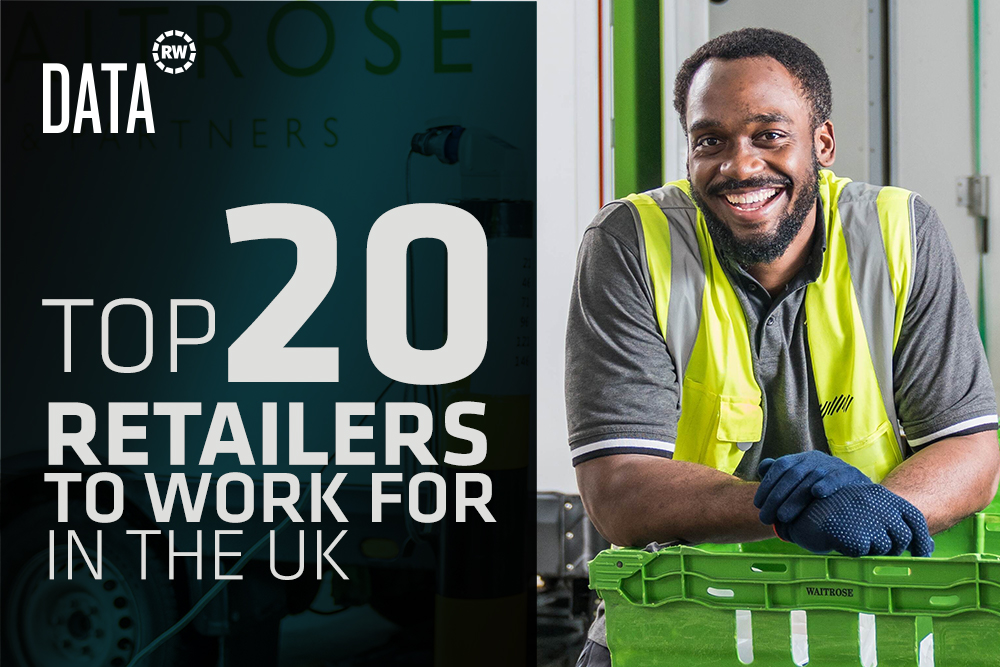 Recent months have been a difficult time for all, which makes it more important than ever for retailers to be good, responsible employers and take care of their staff.
Retail Week has teamed up with Glassdoor to find out where employees think the best places to work in retail are and why.
FIND OUT NOW