News: Retail marketplaces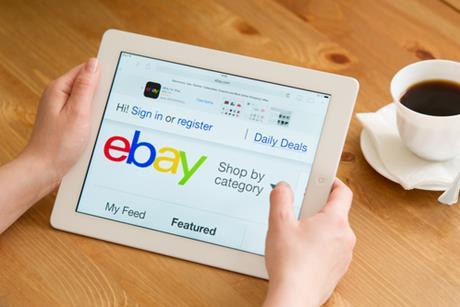 eBay has revealed that small businesses are likely to benefit from consumer uncertainty about stock and supply chain problems this Black Friday and festive season.
Explore: Retail marketplaces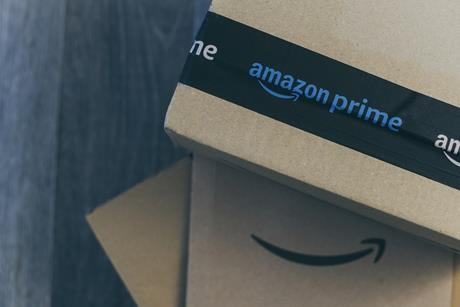 Opinion
Ask any UK retail exec or investor what keeps them awake at night and sooner or later they will mention Amazon.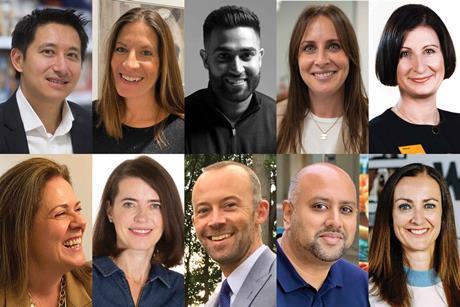 Analysis
Retail Week speaks to a panel of industry experts to determine which executives will be in charge of the UK's biggest retailers in the next five years.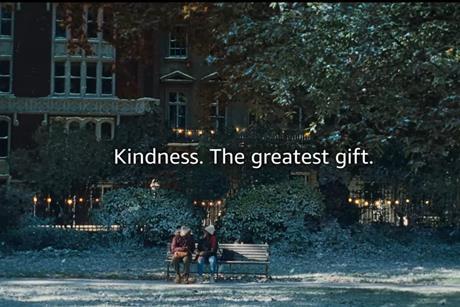 Video
Amazon has unveiled its Christmas advert which features a preview of a new song from Adele's upcoming album.
Tech 100: The global technology leaders influencing retail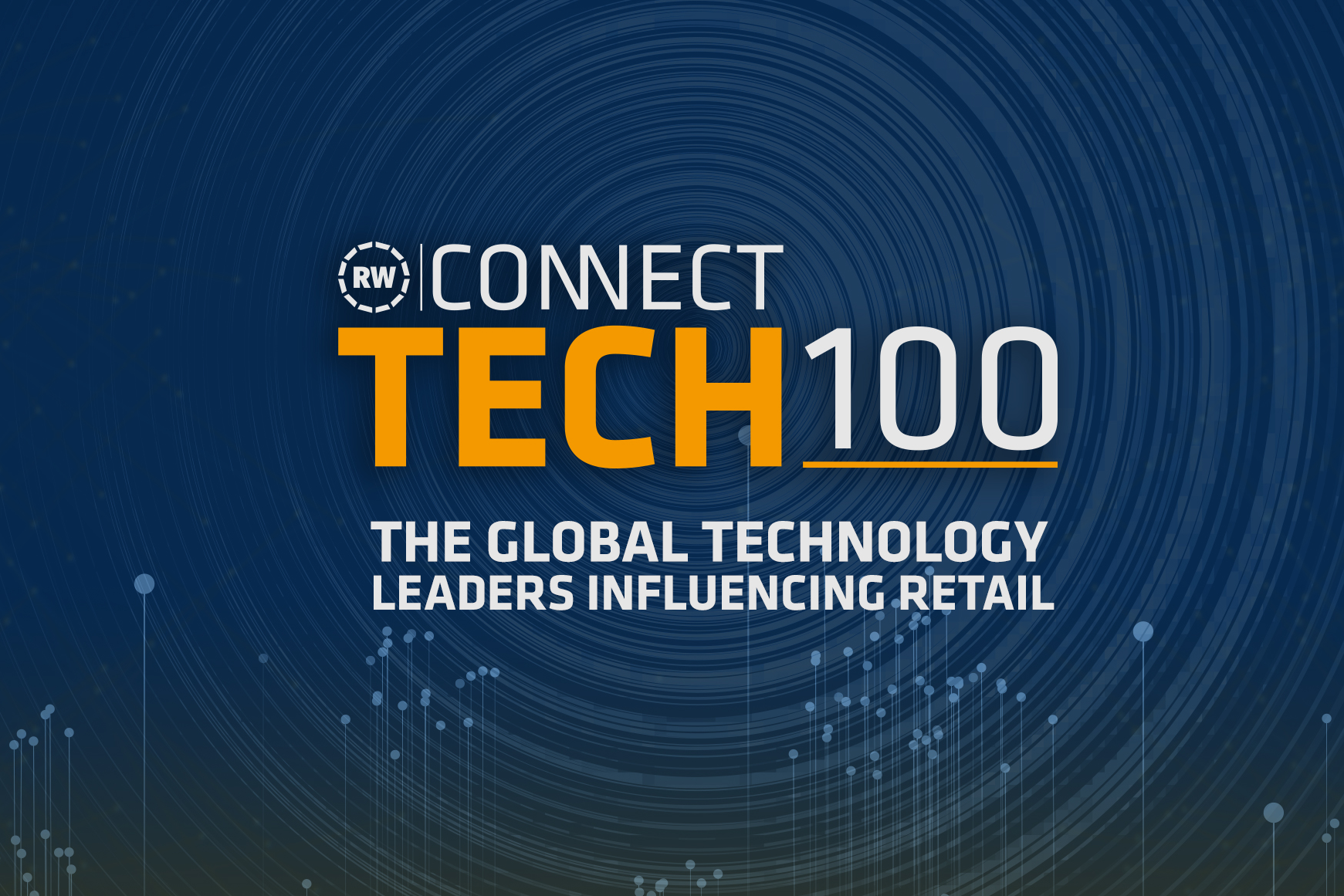 Innovative thinking. New ideas. Investing ahead of the competition. These are all requirements if retailers want to stay agile in these changing times. So, who are the individuals leading the charge?
Retail Week's annual Tech 100 index celebrates the people shaping the new digital retail ecosystem and who will continue to do so in the months and years ahead.
EXPLORE THE LIST