News: Retail marketplaces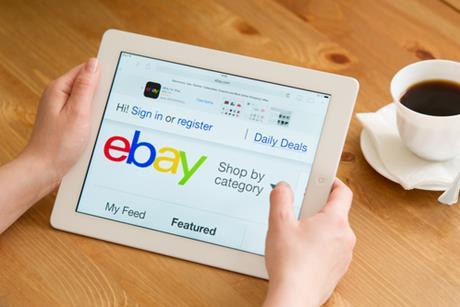 eBay has revealed that small businesses are likely to benefit from consumer uncertainty about stock and supply chain problems this Black Friday and festive season.
Explore: Retail marketplaces
Gallery
Amazon has opened its first 4-star store outside of the US, offering a curated range of Amazon.co.uk's most highly rated products in categories such as books, toys and games, home and consumer electronics.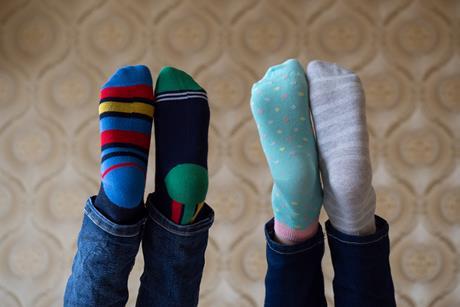 Opinion
Conscious consumerism is on the rise. According to the Co-op, ethical consumer spending hit record levels last year, swelling to more than £41bn.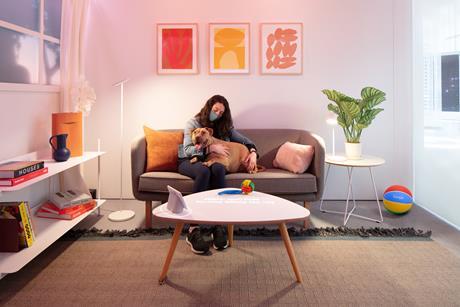 Analysis
As restrictions begin to ease, the post-pandemic world of retail is welcoming online players into bricks-and-mortar stores.
Where retail's top bosses love to shop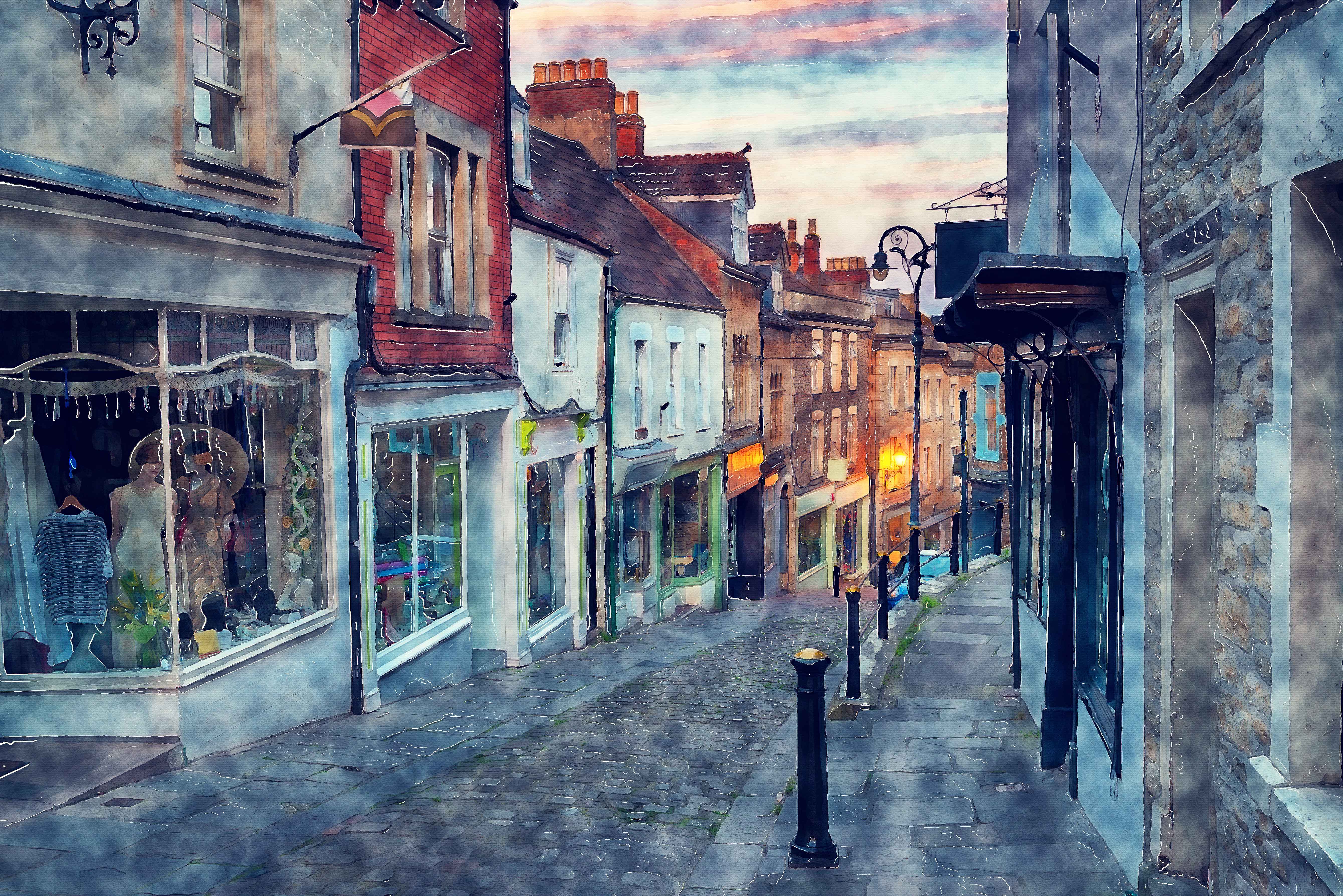 As the retail sector finds its feet again after months of restrictions, which shops are the industry's leaders most excited to visit?
Retail Week asks retail CEOs what their favourite stores are and why.
READ NOW