News: Retail marketplaces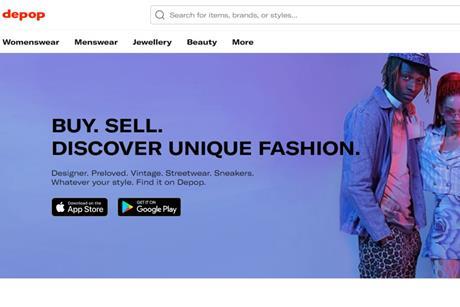 Online marketplace Etsy has acquired resale platform Depop for £1.13bn.
Explore: Retail marketplaces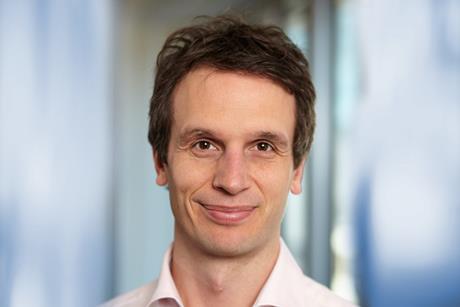 Opinion
For years, Retail Week readers have been divided on whether concerns about sustainability really cut through to consumer purchasing decisions.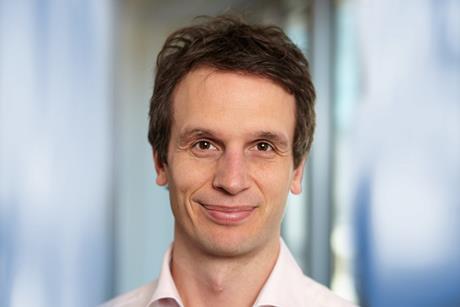 Opinion
Over the past year, many have tried to pit ecommerce against physical stores. And with the regrettable loss of some big brands from our high streets it's an easy assumption to make.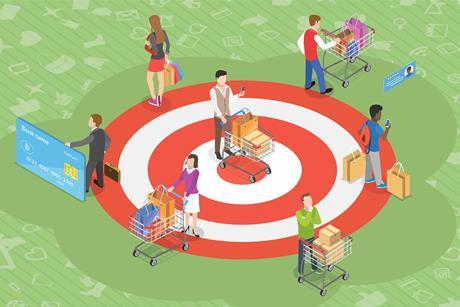 Analysis
Online sales have soared 46% year on year, with the pandemic changing consumer shopping behaviour as we know it. As RWRC's Accelerating Ecommerce Week kicks off, we look at the steps retailers must take to expedite their digital propositions.
Deep dive: How to think like a pureplay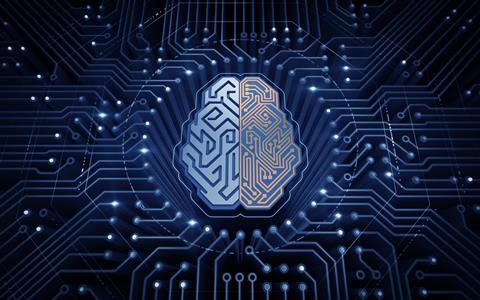 As online retail grows, established retailers like M&S want to 'think like a pureplay'
Trouva co-founder Mandeep Singh says "obsession" with data is key to attracting and keeping online customers
Made.com chair Susanne Given says pureplays have "a level of precision" traditional retailers do not
Learn how pureplays maximise their data, agility and structure
FIND OUT NOW