News: Retail marketplaces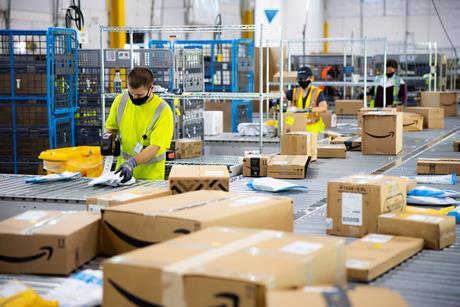 Amazon is embarking on a hiring spree as the US giant backs the online shopping boom brought on by the pandemic continuing in the UK.
Explore: Retail marketplaces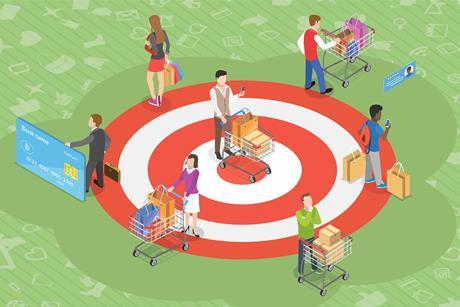 Analysis
Online sales have soared 46% year on year, with the pandemic changing consumer shopping behaviour as we know it. As RWRC's Accelerating Ecommerce Week kicks off, we look at the steps retailers must take to expedite their digital propositions.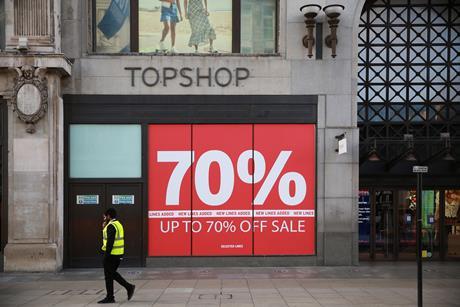 Analysis
As Boohoo snaps up Debenhams, Retail Week takes a look at the pack of retailers taking advantage of the acquisition opportunities Covid has created to boost their business. Who are the sector's new power players?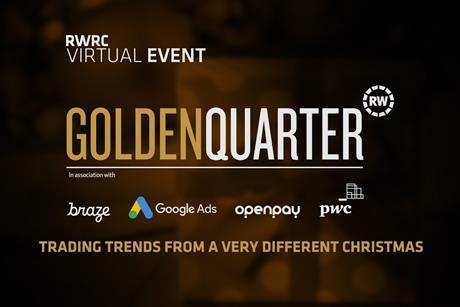 Video
Christmas 2020 was the most volatile retail has ever experienced. Leaders from The Entertainer, Notonthehighstreet, Openpay and Braze dissect the trading trends and what they mean for retail in 2021.
Deep dive: How to think like a pureplay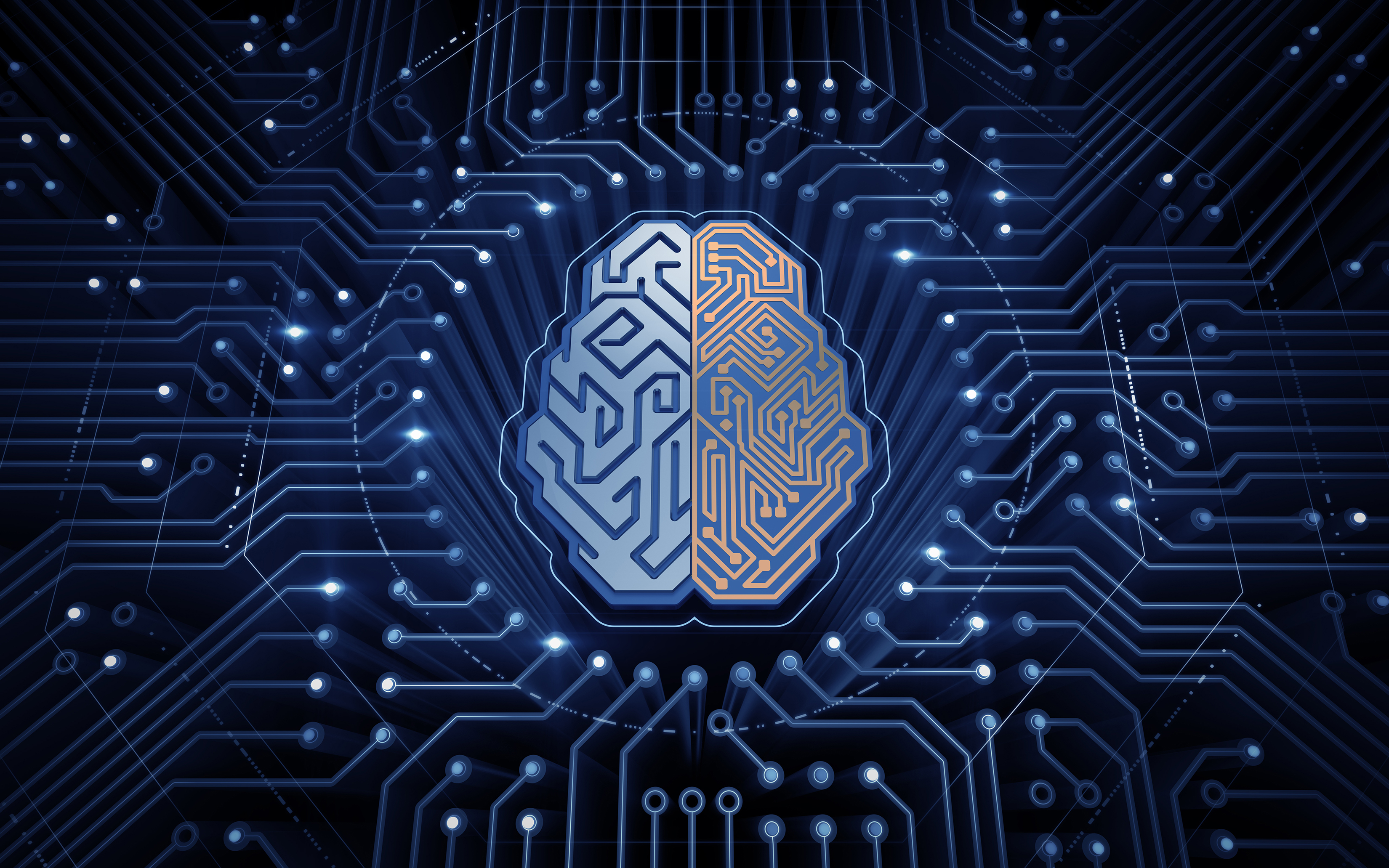 As online retail grows, established retailers like M&S want to 'think like a pureplay'
Trouva co-founder Mandeep Singh says "obsession" with data is key to attracting and keeping online customers
Made.com chair Susanne Given says pureplays have "a level of precision" traditional retailers do not
Learn how pureplays maximise their data, agility and structure
FIND OUT NOW