News: Retail marketplaces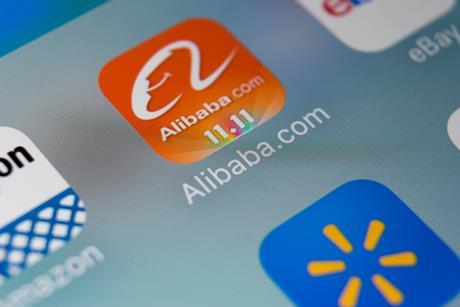 Chinese etail titan Alibaba is overhauling its business model in order to better compete with Amazon on a global scale.
Explore: Retail marketplaces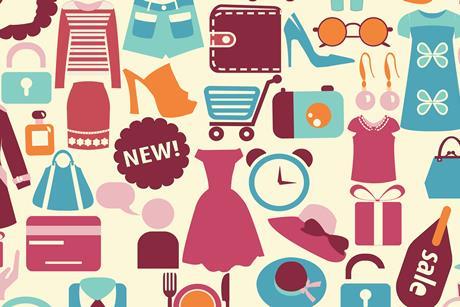 Analysis
Look past Bezos's behemoth and there is an array of exceptional online marketplaces to choose from, as our new report reveals.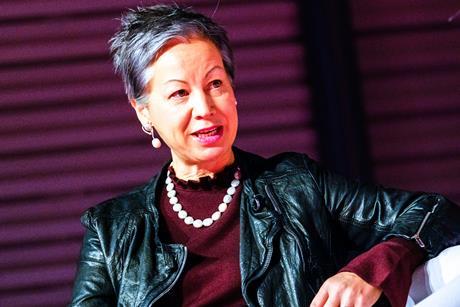 Analysis
From AI to the speed of innovation and the dearth of women in digital careers, Tech. 2018 covered some of the biggest retail issues of the moment.