News: Retail marketplaces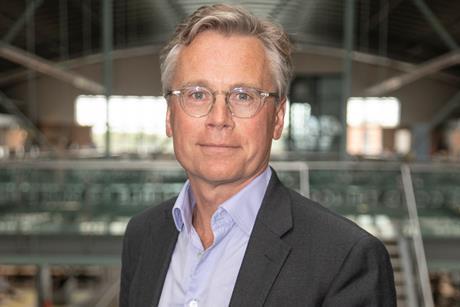 The Very Group has appointed former Fenwick chief executive Robbie Feather as its retail managing director, Retail Week can reveal.
Explore: Retail marketplaces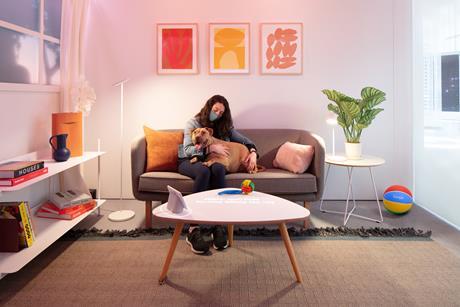 Analysis
As restrictions begin to ease, the post-pandemic world of retail is welcoming online players into bricks-and-mortar stores.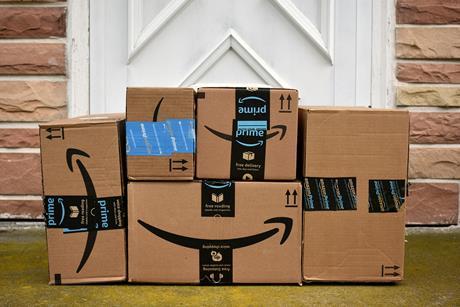 Data
Amazon has had its most successful Prime Day in the event's history, with the tech giant raking in an estimated $11.2bn (£8.0bn) in sales during the two-day event.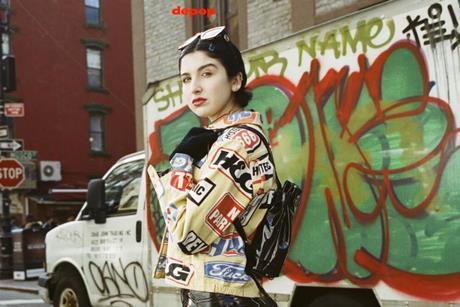 Analysis
News broke this week that online marketplace Etsy has bought second-hand fashion app Depop for $1.6bn, but what does the deal mean for both businesses?
The UK retail's most influential leaders unveiled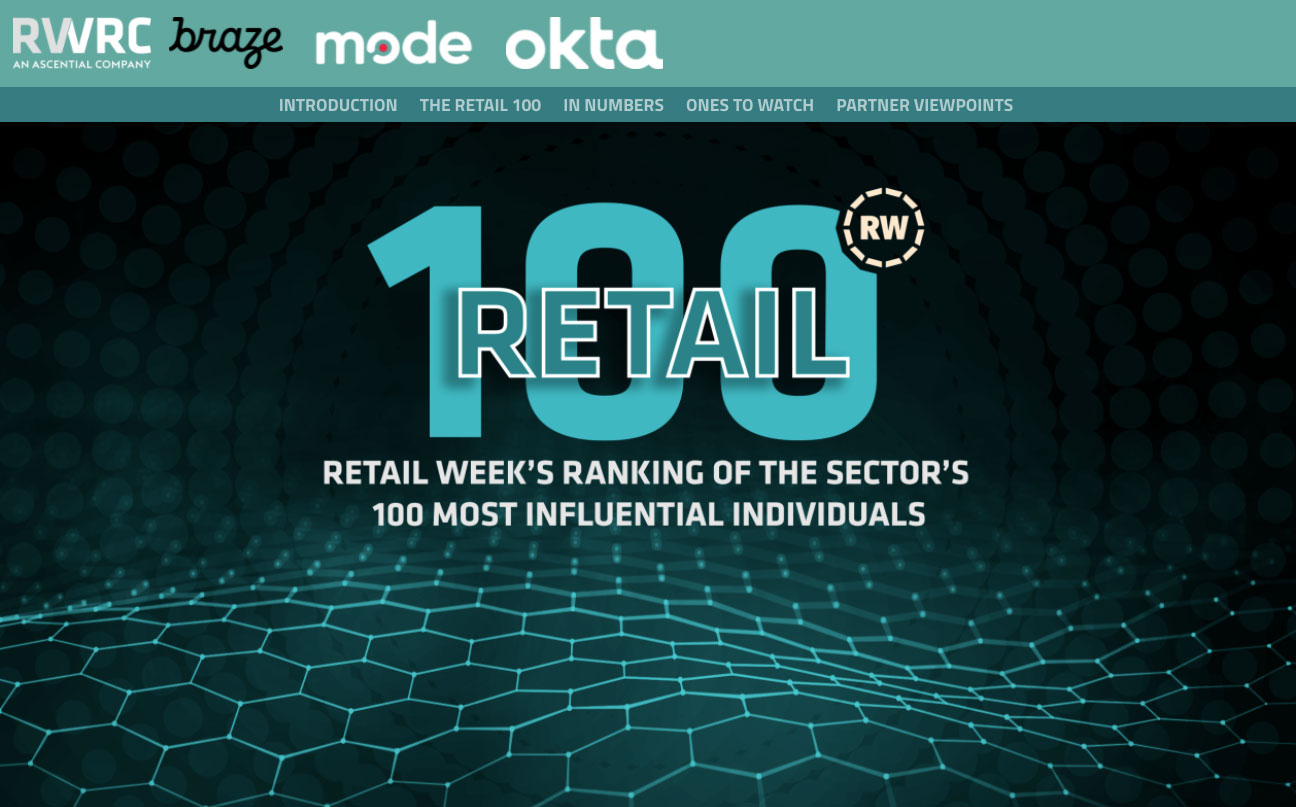 The Retail 100 ranks the people transforming retail, speaking out, innovating, making headlines and driving growth.
This year's ranking – produced in association with partners Braze, Mode and Okta – places special emphasis on leaders who have shown continued resilience and stepped up their support for colleagues and customers during Covid-19, while pivoting their businesses for the post-pandemic world too.
READ THE 100