Ann Summers received a boost to its kinkier categories thanks to the runaway success of erotic novel Fifty Shades of Grey by EL James.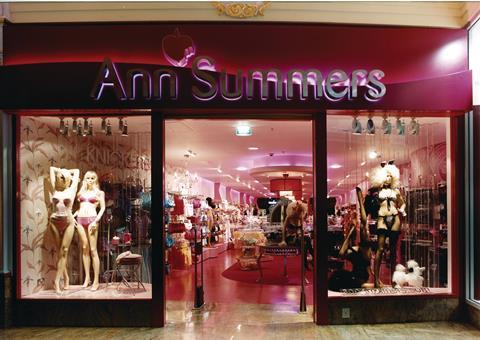 However, chief executive Jacqueline Gold points out it was a different story when the last bodice-rippers were published in the past.
"My father, David Gold, was hauled up in court some 40 years ago for selling Lady Chatterley's Lover and Fanny Hill. Fifty Shades is 10 times stronger," she tweeted.
Gold said that spankers, handcuffs, tickle ties, blindfolds and so-called 'jiggle balls' were flying off the shelves at the retailer.