PAID FOR POST
More voices from the retail industry
DPD chief executive Dwain McDonald shares his thoughts on the golden quarter of 2017 and planning for the 2018 peak trading period.
As the big retailers announce their festive season trading results, at DPD we're taking a keen interest in what the figures may reveal about consumer behaviour because we're already planning for the 2018 peak.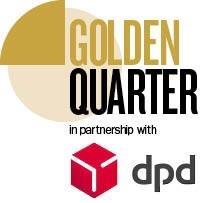 The experiences of some of the UK's largest retailers confirm a big swing to online, with lower footfall on the high street translating into our drivers pounding the pavements to deliver to more home addresses than ever before.
Our December volumes were up 13% compared with 2016. The big surprise, of course, was that consumers felt less pressure to grab a bargain in the Cyber weekend, preferring to make the most of the longer Sales periods.
Mobile shopping on the up
It was also fascinating to see the analysis on Retail Week's website from PCA Predict pointing out that consumers are empowered by mobile devices and are more likely to spend when and where they want to, rather than embarking on a shopping frenzy on a specific day.
"The shift from high street to online is matched by a marked move from desktop to mobile"
Data from our IT department confirms this change in consumer behaviour. The shift from high street to online is matched by a marked move from desktop to mobile, with more than 75% of visits to our website now coming from a mobile device.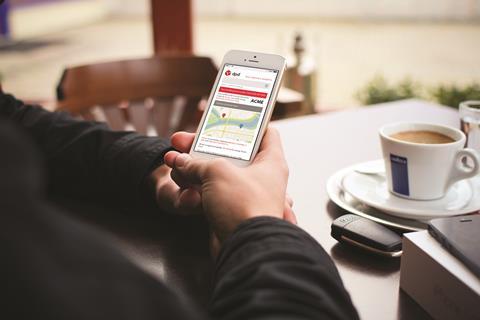 In addition, we see many more interactions coming from tablets and smartphones, with users enjoying the speed and convenience offered by the DPD app. These changing consumer habits are redefining how we engage with both shippers and shoppers.
Chatbots replacing call centres
Technology continues to play a part in other ways, for example on our busiest day during peak, our AI chatbot automatically resolved a massive 38,000 consumer enquiries, without the need for a call centre advisor to intervene.
This figure surpassed our forecasts by a huge margin, showing that tech-savvy consumers with busy social lives trust technology to meet their expectations and that predicting shoppers' behaviour remains a huge challenge.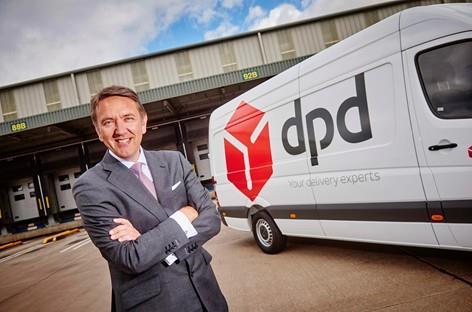 Dwain McDonald has been chief executive of DPD for 10 years and was voted Tech Pioneer of the Year 2017 at the Retail Week Tech Awards


DPDgroup UK is the leading express parcel delivery company