PAID FOR POST
More voices from the retail industry
Kronos considers the steps retailers must take to safeguard profits, drive productivity and retain the best employees.
Working in partnership with organisations such as Retail Week, and numerous retail clients, we have a deep understanding of the market and the challenges retailers face within it.
Kronos believes it has a technology-led solution that can support this rapidly evolving industry, helping retailers implement solutions to better manage workforce deployment, track and control evolving legislation and engage more effectively with their employees.
We are proud to be sponsoring the Retail Week Productivity supplement which publishes today – click here to read it.
A glimpse into the future
Fast forward four years to 2020, and retailers will be facing a whole new set of challenges. The newly introduced national living wage (NLW) may well still be one of them, which at that point could be costing retailers £3.26bn per year in extra pay, national insurance and pensions, according to the Centre for Retail Research.
This is a startling amount of money, and one that could no doubt have a negative impact on the bottom line of the industry if not managed carefully.
However, NLW is just one example of the challenges facing the sector, which will need to undergo further digital transformation to accommodate omnichannel sales models, against a backdrop of constant competition to keep up with ever changing consumer buying behaviours. Which begs the question, 'what can retailers do to safeguard profits, drive productivity and retain the best employees?'
There is no simple answer. But, as revealed in Kronos' recent The £60bn Question report, there are small steps that retailers can take now to improve both employee engagement and overall business productivity, helping them to tackle the challenges ahead.
The report analyses the challenges, opportunities and costs of workforce engagement, based on the responses of 210 retail industry respondents.
Trimming time on admin
The research revealed, on average, respondents believe they waste as much as 3.2 hours per employee per week on tasks that are not related to their core job function; of those 3.2 hours, at least 2.6 are spent on administration.
In an industry focused on delivering excellent customer service this should be of great concern to retailers. In fact, respondents revealed that if they could claim this wasted time back they would be able to focus on more important tasks (61%), would have time to do more thinking/planning (56%), and could work less overtime (50%).
Each of these elements could save retailers money as well as deliver a better quality of service to customers and foster happier staff.
Managing workforce visibility
Without doubt, the right technology can help resolve many of these problems. Indeed, according to 70% of respondents in our report, a lack of good technology/systems in their companies was the cause of undue additional workloads.
Practically speaking, the right workforce management solution would provide the right infrastructure and process automation to positively impact productivity, reduce complexity and would drive increased employee engagement.
The right technology can give retailers total workforce visibility, empowering them to maximise employee productivity and potential. It will also increase the ability to be flexible, to react quickly and accurately to changing conditions when deploying the workforce, all of which will give retailers a competitive advantage.
One step beyond the basics
However, technology alone cannot solve the problem; to gain maximum benefit, it has to go hand in hand with employee engagement.
The £60bn Question report has shown that employee engagement has a significant impact on a business' bottom line, but that there's still a way to go in terms of organisations driving this engagement effectively.
Many still believe belief that the way to achieve better employee engagement is to pay higher salaries. Yet money is one of the least likely factors to retain talent in the long term – it rated only ninth in our report; better communication with management (64%) and increased empowerment (63%) were more likely to drive the engagement and loyalty organisations are looking for.
It's clear today's retail sector is in a state of flux and the opportunity is undoubtedly there to use technology more effectively to control costs, drive productivity and retain the best employees. Get in touch to see how workforce management can support your business to rise to the evolving challenges facing your business today.
You can read the Retail Week Productivity supplement, sponsored by Kronos, here.
Neil Pickering, Industry and Customer Insight Manager, Kronos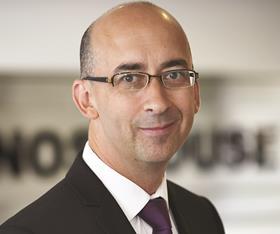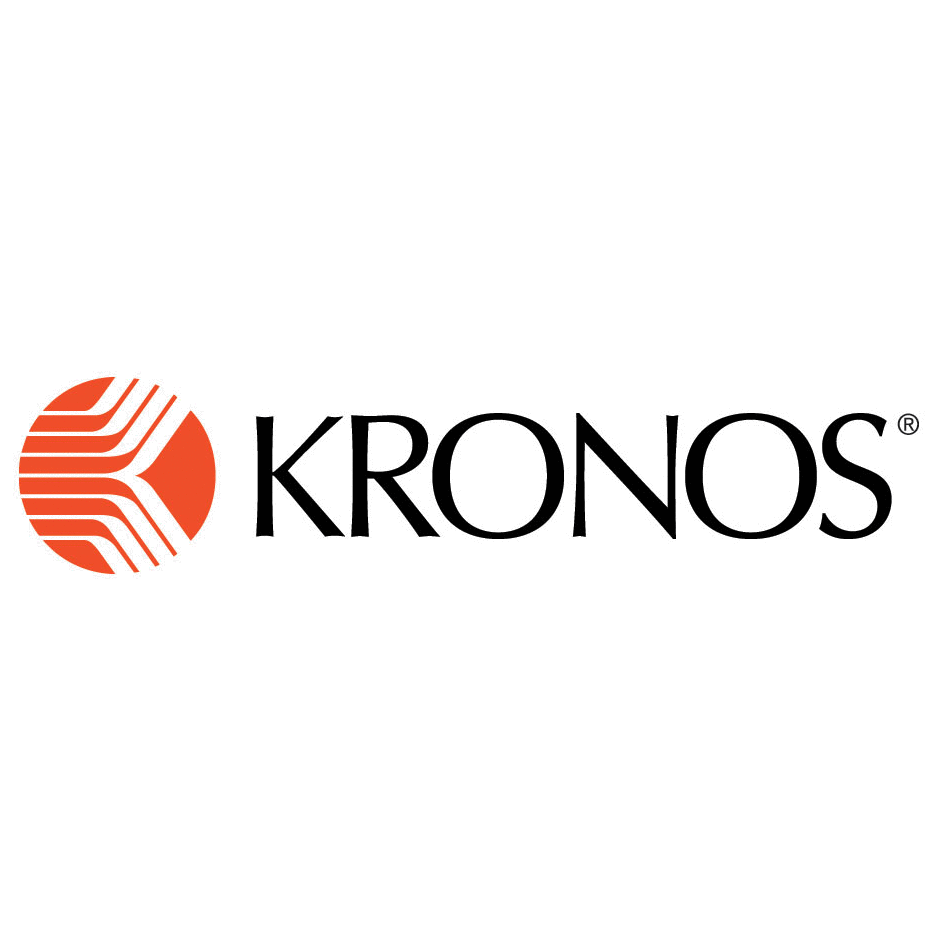 Kronos is the global market leader in delivering workforce management solutions in the cloud.