PAID FOR POST
More voices from the retail industry
We are living in a time of true transformation and digital revolution. Driven by revolutionary technological development, the world around us is changing, and sitting at the epicentre of this is ecommerce.
The way we shop, interact with and connect with brands is opening up new opportunities for companies, but it's also forcing them to redefine who they are and what they do in an era when digital innovation is eating away at their equity.
Our latest study found that consumer hunger for technology is only growing fiercer, with almost a quarter of consumers classed as 'digitally obsessed' (ordering almost all of their products online), and more than half being 'digitally curious'.
So what can retailers and brands do to actively futureproof their business in this new digital era? The answer is simple: invest in innovative technologies so as to offer consumers a plethora of convenient services.
It's clear that consumers today want more, and see the value in shopping digitally. More than half of consumers say they enjoy being able to shop from stores that they wouldn't otherwise have access to (53%), and a similar number note that ecommerce helps them save money by finding the best offers and deals (46%).
Whether they're obsessed or merely curious, many consumers are preparing to embrace the next generation of digital retail technologies during the coming year. A large number of consumers are willing to try out new and emerging smart devices, which could be attributed to the 'Amazon effect'.
Many consumers are preparing to embrace the next generation of digital retail technologies during the coming year
For instance, 60% of consumers say they feel same-day delivery should be offered by all online retailers and more than half are more likely to buy from Amazon's speedy Prime service than a retailer's online store.
We also found that 45% of consumers currently use or are likely to use digital assistants such as Amazon Echo or Google Home in the next 12 months. As these services look to control the products shoppers buy, brand loyalty looks set to decline even more.
As this increased comfort with embracing technology continues to grow, we are not far off the days when consumers will permit devices to make the purchasing decision for them.
Automatic purchasing technology
This idea of Programmatic Commerce encapsulates a shift in consumer behaviour, allowing technology to automatically purchase goods for customers based on their set of product preferences; nearly 60% say they can see the benefit of this compared with 53% the year before.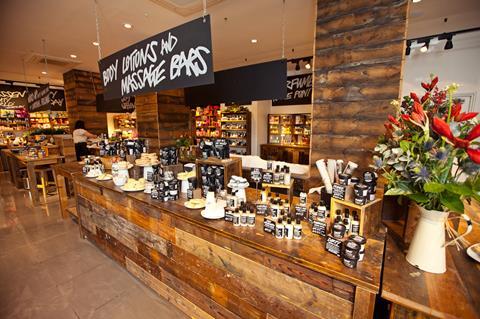 We have already seen the likes of Amazon and Lush launch subscription series for selected goods, and so it won't be long until we see this as a common demand among consumers.
Digital shopping has allowed retailers to widen their customer base, but it has also altered consumers' priorities – and this is where retailers need to keep up.
Where once brand was a top priority, expectations have now developed to the point where speed, price and convenience are what matters most.
Retailers need to put in the ground work now if they are to meet consumers' increasingly high expectations.
By Hugh Fletcher, global head of consultancy and innovation, Salmon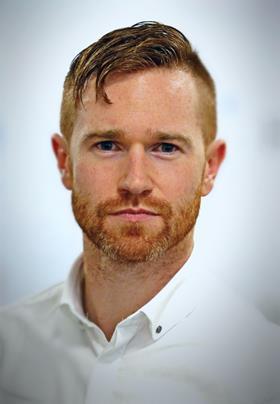 Salmon defines, delivers and drives powerful digital ecommerce solutions.