Waitrose's free coffee offer grinds to a halt, Tesco makes a less-than-sterling effort with its trolleys and Primark's bargain is the belle of the ball.
Waitrose lands in hot water over free tea offer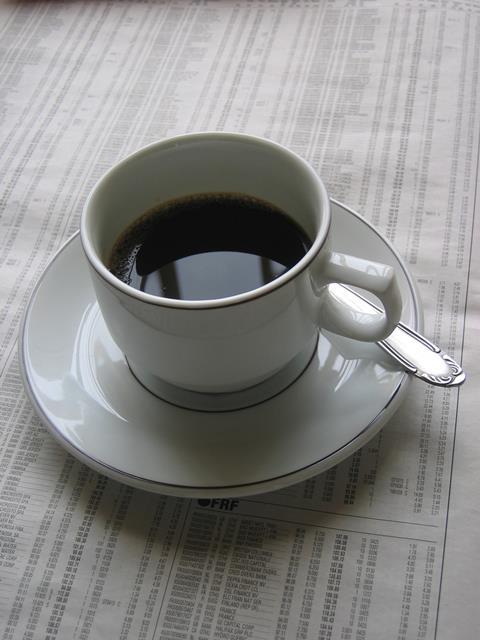 Another week, another scandal for middle-class shoppers. Upmarket grocer Waitrose has cut to the core with its latte-est cost-saving initiative as it announced that its free tea and coffee service would grind to a halt next month.
The move was met with mocha-ry as outraged shoppers took to Twitter to espresso their anger and give the grocer a roasting.
One Twitter user wrote: "A collective gasp from middle England as @waitrose announces you now have to *buy something* before indulging in free teas and coffees."
The supermarket's latest shot at cutting costs may have been given a lukewarm reception from its shoppers, but it will hope that it can filter out freeloaders with the change.
Primark offers up a beautiful bargain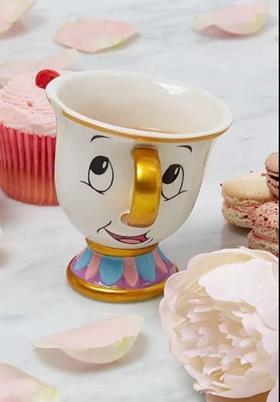 The cheap and cheerful fashion retailer has offered up shoppers a beast of a deal in the form of a Chip teacup.
The cup is a replica of the character in the soon-to-be-released Beauty and the Beast film and, at just £5, the crockery item was flying off the shelves.
Savvy shoppers took it a step further and touted the teacups online for nearly 10 times the price that discount retailer Primark was offering.
Shoppers reselling retail bargains for a marked-up price may be a tale as old as time, but Primark will be pleased that its selling-out novelty mug was the belle of the ball.
Tesco misses deadline for trolley change
Tesco is to unlock all supermarket trolleys after missing the deadline to convert them in preparation for the new £1 coin.
After sterling efforts from Sainsbury's, Asda, Morrisons, Aldi and Lidl to adapt to the 12-sided coin that will be rolled out on March 28, Tesco risks a surge in trolley theft after being forced to remove the locks.
The grocer has vowed to update its fleet to the latest, mint-condition models as soon as possible. In the meantime, Tesco will be hoping that trolley thieves are the last to take note of its lapsed security measures.