How a data-driven future will be key to increasing market share
What are the KPIs that will matter to your business in the coming years? And how will you drive sustainable growth in a flatlining market where costs are on the rise?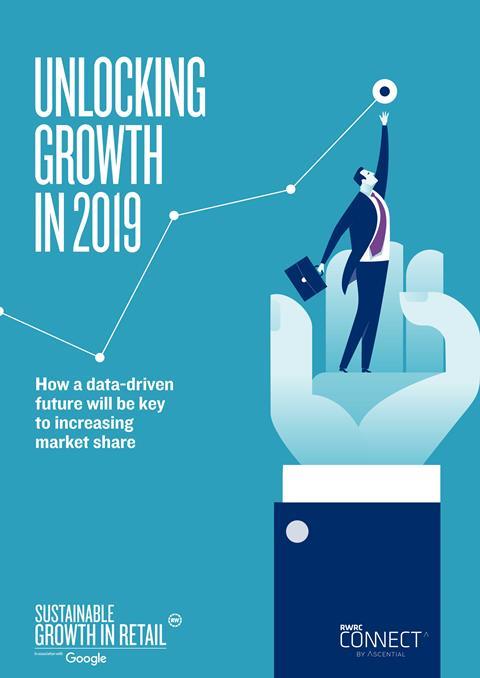 Find fresh solutions to these questions and more in our major new report Unlocking Growth in 2019.
Download the report to:
Discover what your KPIs need to look like to achieve growth
Understand why data and AI will transform your business
Find out how to balance the books as retail is shaped by 'new economics'
Realise how immersive in-store experiences will boost engagement.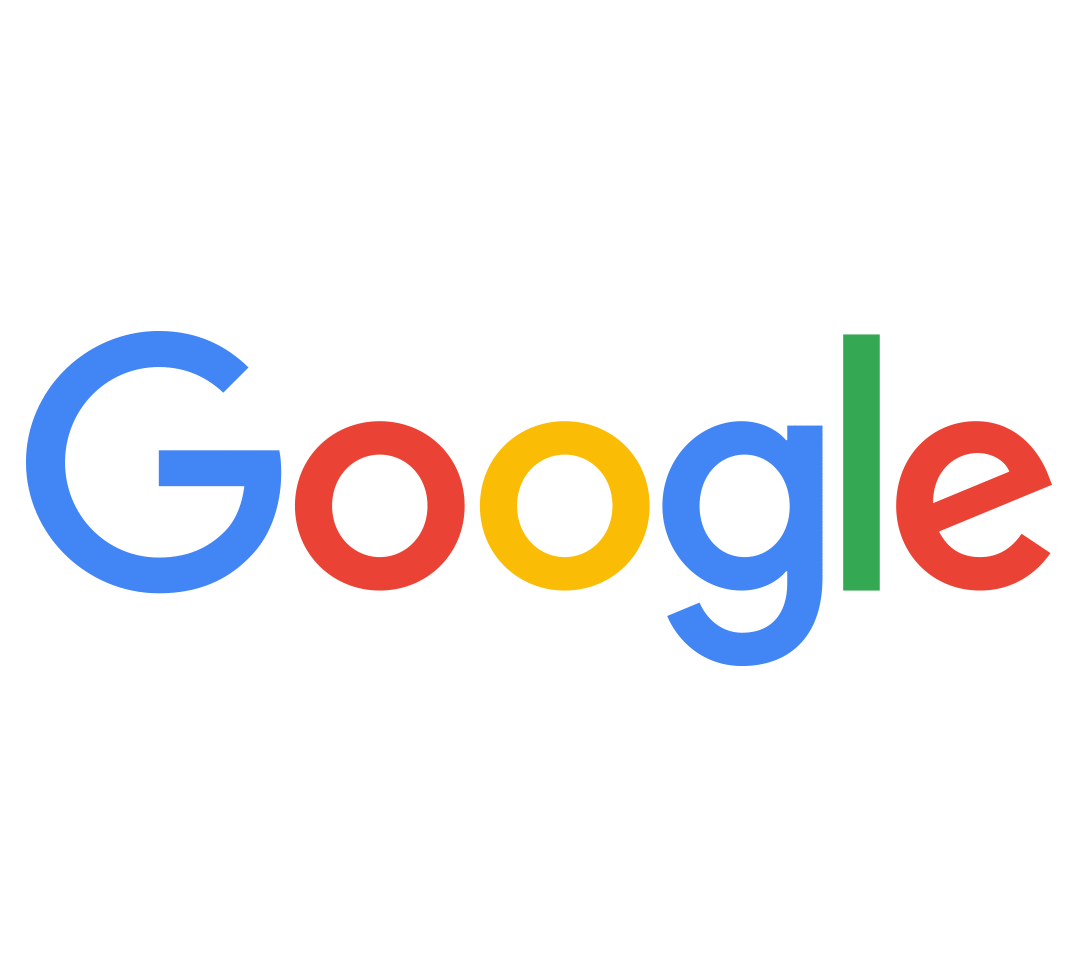 thinkwithgoogle.com/uk