How innovation, data and digital are helping retailers win
You don't have to be a digital native to win, but the message from this year's ranking is loud and clear.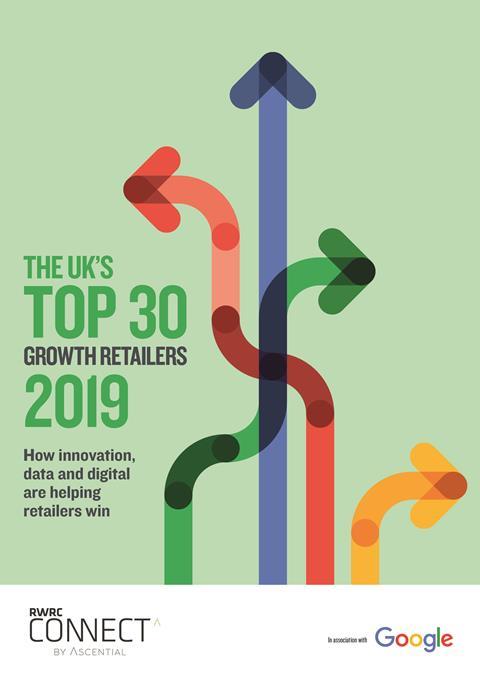 Farfetch has topped Retail Week's annual growth retailer ranking for the third consecutive year, leading a top 10 dominated by digital-first businesses.
Digital transformation will unlock long-term sustainable retail growth. But what should your strategic blueprint look like?
Download The UK's Top 30 Growth Retailers 2019 today to:
Discover who the 2019 growth winners are
Understand how data is driving results for Farfetch and the rest of the top 30
Learn why connected and experiential stores deliver sales
Learn where to innovate and invest.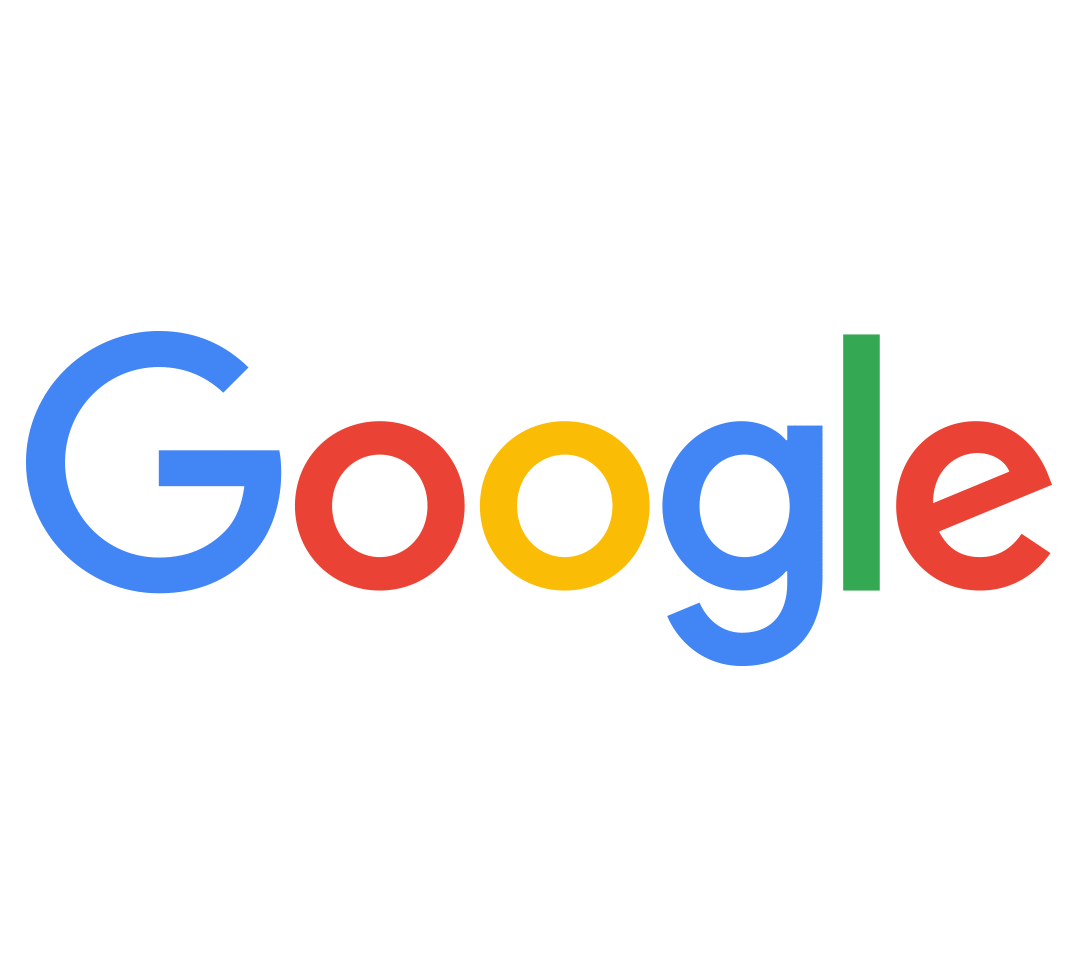 thinkwithgoogle.com/uk