Our new report examines what retailers need to do now to build sustainable growth for an unpredictable future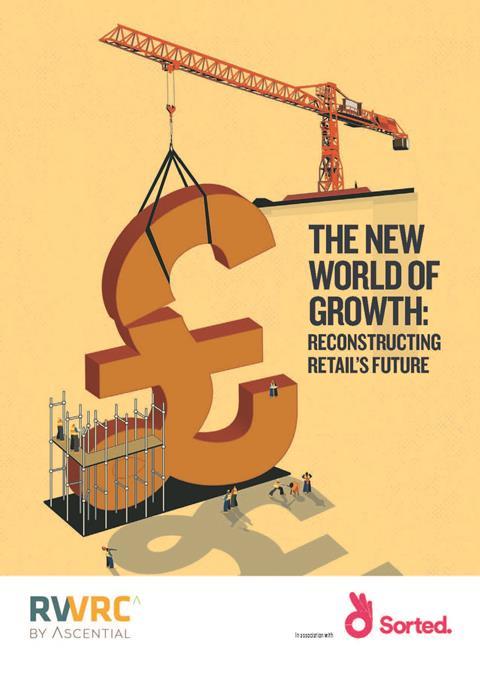 Our new report examines what retailers need to do now to build sustainable growth for an unpredictable future
What on earth should a growth strategy look like in a world where crises such as pandemics could be right around the corner?
So much has changed this year and growth strategies must change too.
RWRC's new report, The New World of Growth: reconstructing retail's future, examines what retailers need to do now in order to build a solid foundation for growth in these unprecedented times.
This far-reaching report will provide retailers with a four-step plan to help their business thrive in this new world.
From exploring new channels, product lines and markets, to delving into new partnerships and customer demographics, everything is up for grabs for retailers looking to move forward.
Featuring insights from retailers, brands and industry commentators, download The New World of Growth for free and discover:
How to open up new markets and customers to your brand
Why experimenting with new channels is vital
What collaborative partnerships can do for your business
How new structures and models can propel growth
A ranking of the UK's fastest-growing retailers and what you can learn from them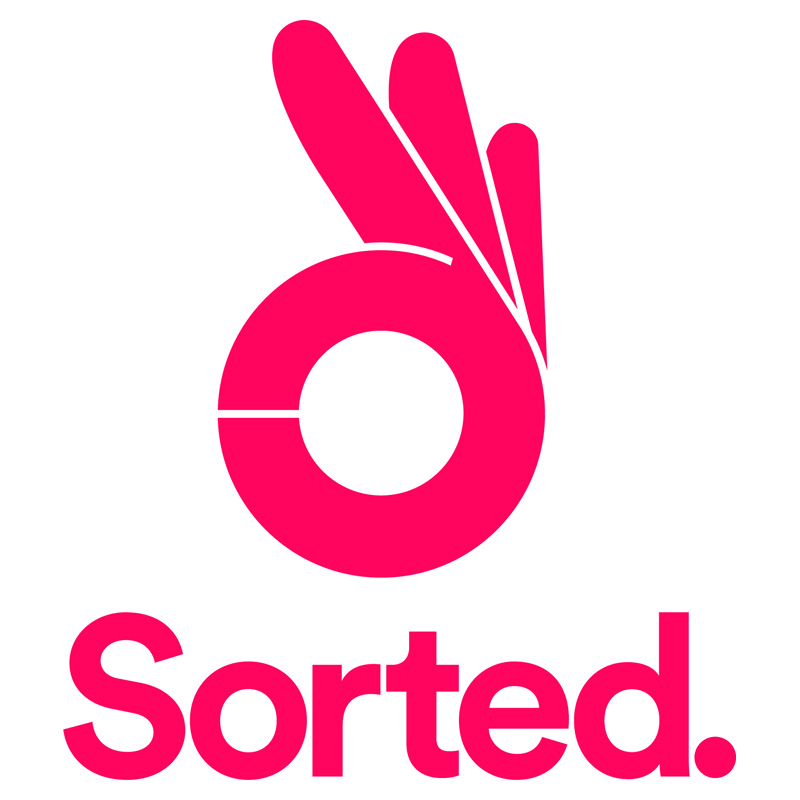 Sorted is refreshingly agile and data-driven delivery software. Powering dynamic checkouts, delivery management and delivery tracking for some of the biggest global carriers and customer-obsessed retailers.