10 retailers redefining the path to purchase
With large volumes of consumers now self-isolating, reaching them in digital spaces is crucial.
But with many businesses now competing for consumer attention online, how can retailers cut through the noise and stay front of mind?
We've analysed how 180 of the largest retailers and brands are using platforms to reach consumers. Want to find out how they did it?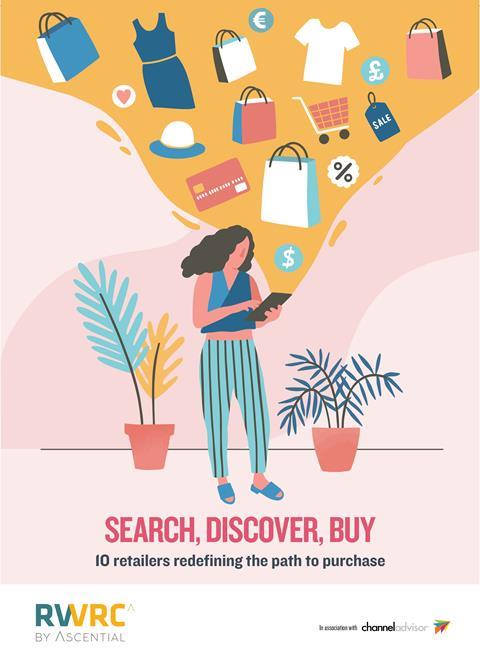 Download your report today to discover:
The best way to get the most out of Amazon, Instagram, Facebook and Google Shopping
A deep dive into the strategies the top 10 are using to reach the customer
The new-world skills they are investing in to make it happen
How new channels are going to shape the future of both marketing and commerce.

ChannelAdvisor is a leading provider of cloud-based ecommerce solutions.