The top 30 retailers winning the margin battle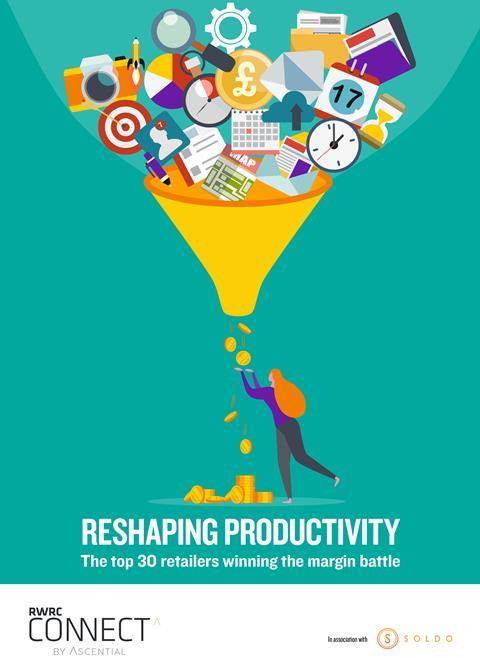 In Reshaping Productivity, we reveal the brands with the most efficient workforces and how they're solving the productivity challenge.
Download the report today to:
See how we've ranked the UK's most productive retailers
Find out how these retailers are engaging staff
Assess the new wave of technology and tools powering productivity
Read insights from a start-up as it grows its business.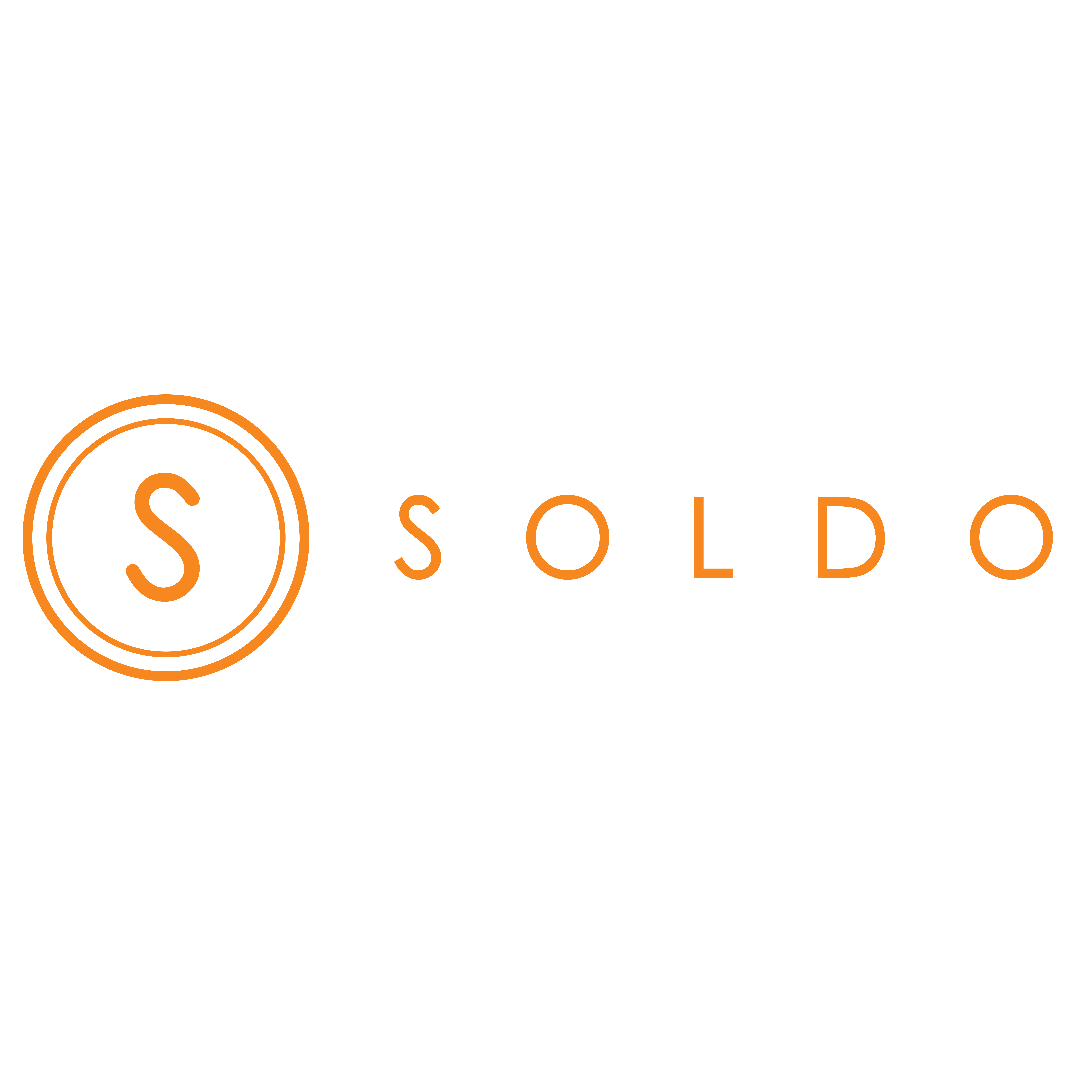 Soldo is the scalable payment and expense management platform.