Embracing innovation in a world of disruptors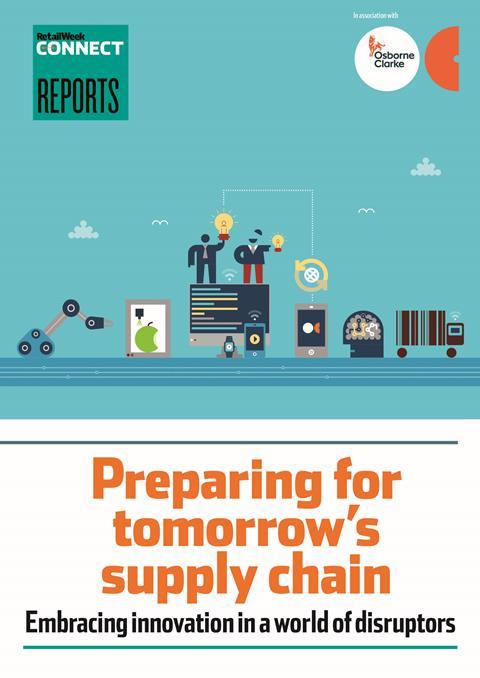 From driverless cars to 3D printers, there are many exciting innovations to explore in retail supply chains.
This report, in association with Osborne Clarke, takes a closer look at them.
Inside this report you will find:
What you need to know to keep up and adapt to today's dirsuptors.
Advice from the people at the cutting edge of managing customer information through social media.
An overview of the latest gadgets and technologies, from the driverless car to the 3D printer and blockchain systems.
Osborne Clarke is an international legal practice providing commercially focused insights and services.