What consumers in the digital economy really want out of their town centres
What to do with the high street? It is one of the most fiercely debated business issues of our time and a major new report out today provides some of the answers.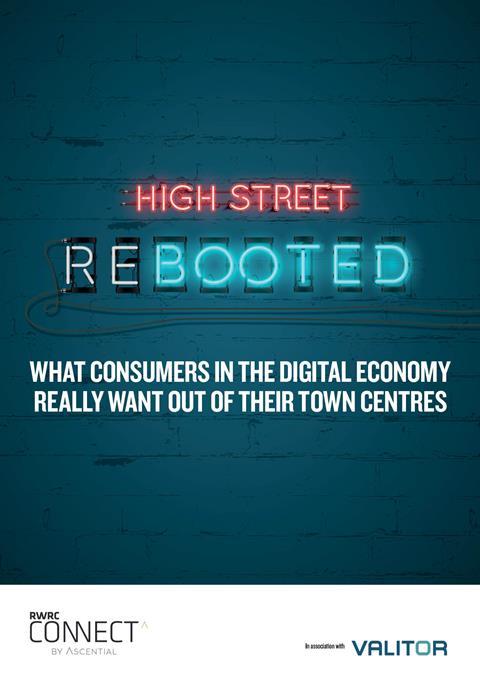 High Street Rebooted polled 2,000 consumers to find out what they really want from their local high streets.
Download the report to:
Find out why the high street should still form part of retailers' expansion strategies
Discover which retail brands consumers want to see on their high street
Identify what consumers still love about the high street and what solutions retailers should offer to tap in to this
Understand how retailers can converge physical and digital to future-proof their store estate.

We make payments easy for pan-European retailers, so they can focus on meeting customers' needs.