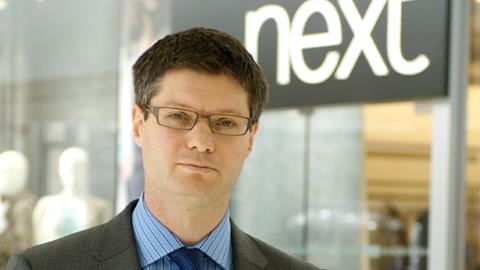 He's notoriously publicity shy, but when Lord Simon Wolfson speaks, people listen. Be it commenting on the state of the economy or speaking out about price rises, Wolfson is fast establishing himself as a spokesman for the retail sector - a reputation that will serve the Tory peer well in the future political career many predict him as pursuing.
But prising Wolfson from the Next hot seat will take some doing; the high street giant is in his blood. He has spent all his working life there and his father was chairman between 1990 to 1998. He is an exceptionally astute retailer who has done a sterling job at leading the company through the downturn, and last year was no exception; the fashion group grew full-year pre-tax profits by 9% to £551m. He has also showed his skill at spotting avenues for growth. Next will add 50% more Home stores this year and is also trialling a home and garden concept store that will sell garden and light DIY products.
Wolfson has ambitious plans to quadruple the business' international turnover by 2012. And this year alone, with Next Directory sales up 7.1% in its last financial year, the Directory will debut in China, India, Japan, Pakistan and Russia.
Wolfson has proved his ability to steer a business through tough times in a trading climate where the mass middle market has found the going exceptionally tough, but he remains cautious. In March he issued a statement that stressed that a world of never-ending like-for-like growth was over. "Retailing will feel like walking up the down escalator - we will have to work hard to stand still," he observed. The retailing community sat up and took note.