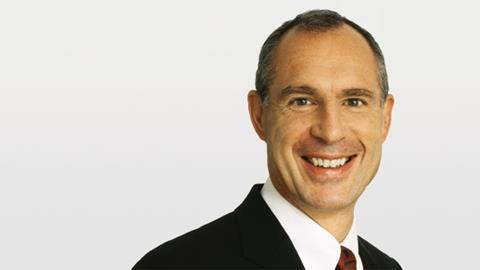 Foley has come out of his shell over the past year as snobbery about discount grocers has lifted in the recession. As perhaps befits someone who works at the reclusive German retailer, Foley is not a natural media star, but he has grasped the opportunity to make headlines for everything from the number of BMWs in Aldi's car parks to its £1.89 anti-wrinkle cream - voted best for quality and value on Channel 4's How to Look Good Naked.
Aldi's market share in the UK is just 2.9 per cent but its growth in the recession has been so rapid it even caught Tesco unawares. The trend towards discounter shopping prompted Tesco to launch its Discounter range last September.
But there may well be a limit to Foley's plans. The latest figures from TNS revealed that although Aldi is still enjoying double-digit growth, the expansion of the discount sector has slowed from the giddy heights of last year. While Foley did want to open a store a week until the retailer reached 1,500, the fallout in the commercial property market has dampened that ambition.