Chairman, Carphone Warehouse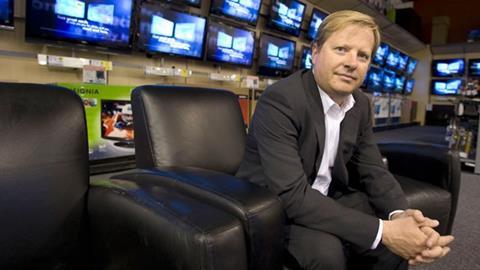 The Carphone Warehouse founder hasn't been quite as visible following the demerger of Carphone Warehouse and Talk Talk. And while the structure of the companies might confuse outsiders, Carphone's investments continue to perform well, both with its eponymous stores and its Best Buy Mobile venture in the US.
The fly in the ointment is the Best Buy big box stores, a rare example of a failure in Charles Dunstone's spectacular career in retail telecoms. No formal decision has been made yet on its future, but it's hard to see any sort of scenario where the format could be rolled out after a poor start and losses running at over £10m per store.
But having become chairman of the company, Dunstone is one step removed from the day-to-day struggles of making the format work, giving him more time to spend on his passion of sailing, and on the cause of the Princes Trust, which he chairs and whose excellent work he is keen to raise the profile of among retailers.
He also sees plenty of his great pal Sir Stuart Rose, to whom he paid a warm tribute when he presented him with an Outstanding Achievement Awards at this year's Oracle Retail Week Awards.