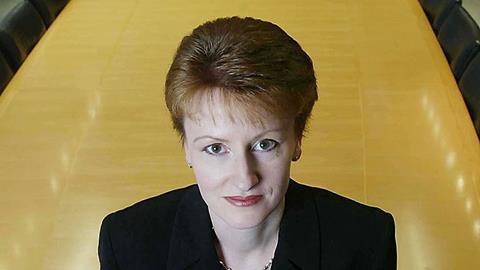 It is easy to dismiss Kate Swann's strategy at WHSmith as effective yet boring, as she continues to defeat declining sales by cutting costs, thus ensuring a healthy profit increase at each update. First half group pre-tax profit rose 3% to £64m despite a sales decline of 4% to £686m.
However, what it is often overlooked is Swann's ability to think outside of traditional books and stationery retailing to boost sales in high-margin areas, such as its move into offering legal services in-store and expanding its workplaces and hospitals business. WHSmith has also launched a personalised greetings card site Funky Pigeon as the retailer aims to take on Moonpig.
While the travel arm is seen as the real growth opportunity, Swann has not forgotten the high street. WHSmith netted 22 British Bookshops & Stationers stores after it collapsed at the beginning of the year. The retailer also acquired the Gadget Shop brand last year to bolster its online business, and publicity shy Swann has recently signalled more acquisitions could be in the pipeline.
Love it or loathe it, Swann's no-nonsense approach is continuing to pay off and it would take a daring person to bet against her.