The inside view from director Neal Slateford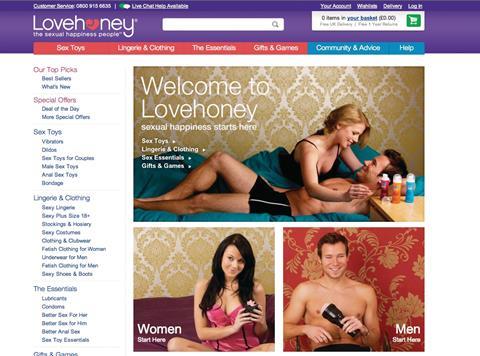 Lovehoney
Founded 2002
Based Bath, UK
Number of staff 65
Number of days' leave 28 per year
Employee benefits Staff bonus scheme, gym membership and pension as well as flexible working hours, free product samples and social activities
Work ethos The team strives to meet the 'Six Steps to Sexual Happiness': Be proud of what you do, always go the extra inch, don't be afraid to have a go, it's nice to be nice, if it makes you happy and no one unhappy then it makes us happy, you can't know enough about sex
What makes your ideal employee?
Someone who's open minded. A sense of humour is also important when you spend the best part of the dayworking with and talking about sex and sex toys.
What sets apart working at your Lovehoney from your competitors?
We like to think there's a real sense of fun in working here and we give a lot of thought about how we can engage with our customers.
How do you strive to retain your staff?
Our people are the key to our success. Our staff bonus scheme means that everyone benefits when the company does well, however we also regularly share positive customer feedback.
How do you ensure your employees have a good work/life balance?
We have made sure that we have established and maintained the right sort of workplace culture. Everyone goes home at 5pm and our staff have the option of working flexible hours.