The inside view from HR director Chris McManus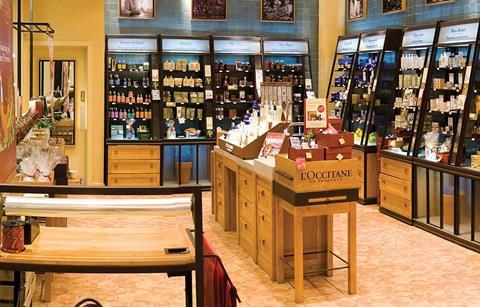 L'Occitane
Founded 1976
Based Cavendish Place, London
Number of staff 330
Number of stores 56
Number of days' leave Up to 35 depending on length of service
Employee benefits Performance- related bonus, flexible benefits scheme, which includes gym discounts, cycle-to-work scheme, childcare vouchers, private health cover, free monthly product allocation, interest-free travel loans and monthly social activities
Work ethos Respect, authenticity and sensoriality
What makes your ideal employee?
Having passion about our company and its history, about our products and about delivering exceptional customer service.
What sets apart working at L'Occitane from your competitors?
Our people love and are proud of L'Occitane and our premium fragrances, skin and body care products. It's that emotional attachment to our brand and its values that makes all the difference.
How do you strive to retain your staff?
We focus on recognition; star performers are named in our weekly Retail Bulletin, achievement awards are made twice a year and the Christmas sales incentive includes a week's holiday in Provence for the managers of the best-performing boutiques.
How do you ensure your employees have a good work/life balance?
A generous holiday allowance, flexible working and supportive line managers.