500 store colleagues on the realities of working in retail
An avalanche of job losses, the threat of contracting a deadly disease and abuse from customers. Just how has Covid impacted retail's most valuable asset – its staff?
For our groundbreaking new report, Talking Shop, we surveyed 500 frontline store staff to lift the lid on their fears, motivations and aspirations at this most tumultuous of times.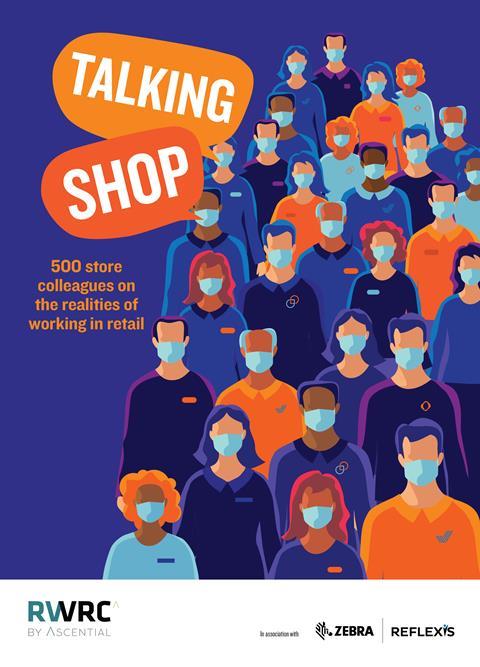 Download the report today to:
Discover the true extent of the impact of Covid on store staff
How to form a meaningful health and wellbeing strategy
Understand the tech that can transform employee engagement and productivity

Reflexis Systems, part of Zebra Technologies, is the leading provider of intelligent workforce management, execution and communication solutions for multi-site organisations in retail, food service, hospitality and banking.