When former Shop Direct boss Mark Newton-Jones left the retailer earlier this year some thought he would sail off into the sunset.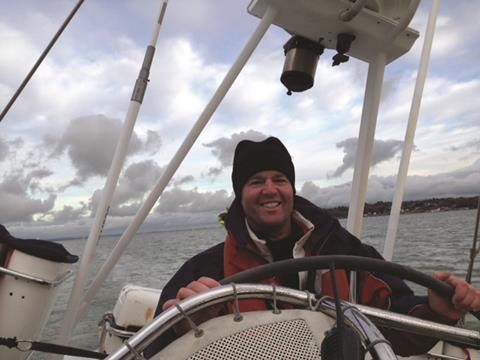 And they were right - for a little while, anyway.
On Monday he embarks on a 17-day trip across the Atlantic to raise money for the Fashion & Textile Children's Trust and Children with Cancer charities. You can sponsor him at Uk.virginmoneygiving.com.