Retail Week's latest report delves into what makes an exceptional store manager and the role they play in empowering frontline staff to deliver outstanding service.
A great manager can be the difference between the success and failure of a retail store. They can engage a workforce to create a store for the community while providing vital shopper feedback to head office to enable agile business decisions.
Retail Week's new report, Customer Champions, includes first-hand testimonials from store managers on how they get the most out of their colleagues on the front line.
It also focuses on how company culture, training, empowerment and incentives can help ensure store staff become a retailer's greatest asset.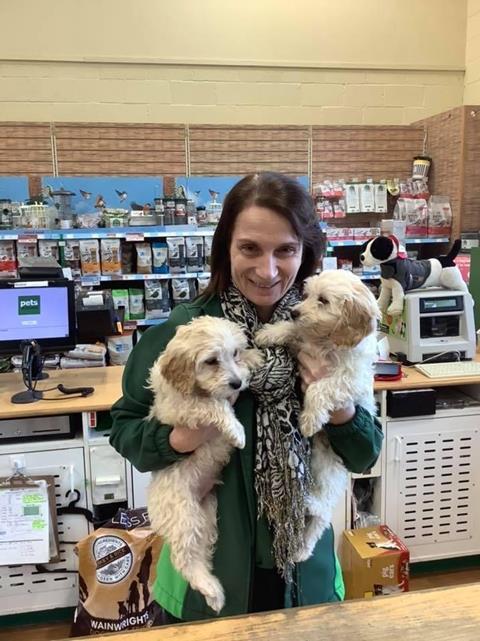 From the front line
Vicky Martin, Pets at Home store manager, Grantham
"Customer feedback is of utmost importance and I ensure that this is constantly assessed – whether reinforcing positive comments and ensuring that they are maintained or coming up with creative solutions to resolve any negative feelings a customer may have when in store.
"As a store, we are empowered to ensure that our customers leave feeling happy and that their feedback, whether positive or negative, is taken seriously through listening, empathising and asking questions to resolve the problem and doing whatever we can to come to a solution.
"We have a customer service report system where customers can leave feedback about the service they have received, whether positive or negative. I share all comments with colleagues and assess where things may have gone wrong, and put actions in place to prevent the same issues from recurring."
The report also highlights store managers who have led by example and gone beyond the call of duty to serve their customers.
Boots' Prestatyn store manager Emma Hodnett personally delivered prescriptions to elderly and vulnerable patients after her long shift at work was over.
Pets at Home store manager Vicky Martin drove around neighbouring stores to purchase pet food for an elderly customer who was shielding at home.
Casey Abbott and his team at The Food Warehouse in Thanet worked through the night to ensure shelves were stocked when they opened an hour early to serve elderly and vulnerable customers.
As Co-op Food's branch in Lees, Oldham, store manager Qamar Nawaz reveals: "We've used our local knowledge to make the store into a local hub, responding to what the community cares about most."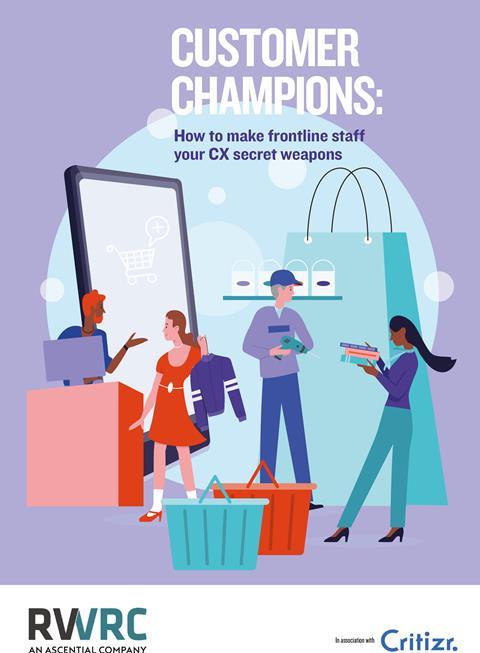 Want to find out more? Download your free copy of Customer Champions today to discover:
First-hand testimonies from store managers on how they get the most out of their colleagues on the front line
The value to be gained from positive human interactions and the importance of generating and acting swiftly upon local customer feedback
How aspects such as company culture, training, empowerment and rewards or incentives can help ensure frontline staff become your greatest assets
Profiles of retailers from the UK and overseas that have built a reputation for delivering outstanding customer experience through the interactions of their frontline staff
How technology is being used to build human connections between store staff and customers through new digital services

Critizr Connection is Europe's leading customer interaction management platform. Founded in 2012 and used by over 80 of Europe's biggest companies, it is transforming the way businesses interact with their customers, take action, resolve issues and create stronger relationships across multiple channels.