As summer makes way for autumn retailers are busy strengthening their top teams in preparation for the all-important Christmas trading period.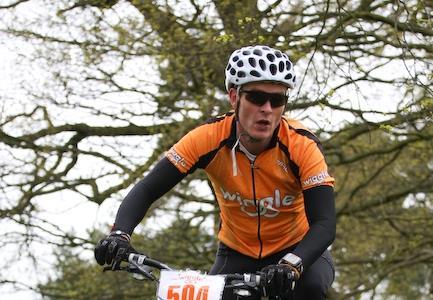 Jaeger, Asos and Alliance Boots have each made multiple senior appointments during September while Dom McBrien, the highly rated ex M&S multichannel director, has resurfaced in the same role at the White Company. But arguably the most intriguing appointment of the summer has come at Wiggle where Stefan Barden has taken over the saddle from outgoing chief executive Humphrey Cobbold.
Barden will be a new name to many in the retail sector and with good reason. He has no retail experience to speak of but those with knowledge of the food industry will recognise him as one of the brightest talents to emerge from the sector during the past decade. Among his fans is Wiggle chairman Andy Bond who knows his new recruit well from his Asda days when Barden was chief executive of ready meals supplier Northern Foods.
As well as being seen as a fine strategist Barden built a reputation at Northern for being a fearless negotiator, something that will stand him in good stead as he looks to scale up the Wiggle business. His most recent experience of leading the billion pound turnover foodservice supplier Brakes will also be an asset in guiding Wiggle through the next stage of its growth, a key plank of which will be international expansion.
Sceptics may point to his lack of experience in ecommerce as cause for concern but you don't forge a successful career in FMCG without having the ability to adapt to a constantly changing environment. In fact, the more you look at the evidence the more it seems that Bond has pulled off a real coup in securing the services of Barden. As a keen endurance runner Barden can identify with his core audience - the Mamils (Middle aged men in Lycra) whose passion for tri-sports has helped propel Wiggle's sales beyond the £140m during the past year. With the cycling craze, in particular, showing no sign of slowing down Barden and Bond look well placed to keep Wiggle on the straight and narrow.