2013 arrived with a bang in the retail sector and has taken its toll on the High Street. The administrations put thousands of jobs at risk, and high profile names such as HMV's Trevor Moore are among the casualties.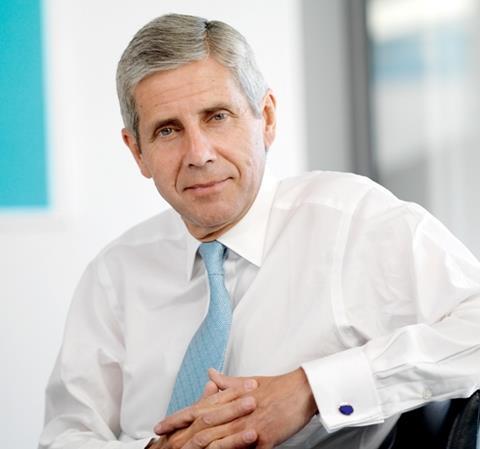 On the job move front the biggest area of change over the last two months has been in the supermarket sector, which has seen its own share of the headlines in the last few weeks. Both Tesco and the Co- Operative have had some key players joining their businesses. Back in December 2012, Tesco boss Philip Clarke made the decision to close the US operation, so Tim Mason, who led the US part of the business, left immediately. On the appointments front, Tesco has strengthened its business with the appointments of Chris Bush and House of Fraser multichannel boss Robin Terrell joining them as UK managing director and multichannel director.
The Co-operative made a surprise appointment before Christmas of Euan Sutherland, the former Chief Operating Officer at retailer B&Q, part of the Kingfisher group. He is the new group's chief executive and they have gone on to strengthen their board with four key appointments. The main emphasis is on the customer, with a customer director and customer service director.
Sir Stuart Rose, meanwhile, is still picking up Chairmanships. Along with his role at Blue Inc, he has now taken over at Fat Face, replacing Alan Giles, and Ocado. This was welcomed by investors as a major vote of confidence in the future for the online grocery retailer, sending its shares up by more than 6pc.