Steve Collard, Stores director at leading supplier of products and services to the rural community, Countrywide, speaks to Retail Week about his life working in retail.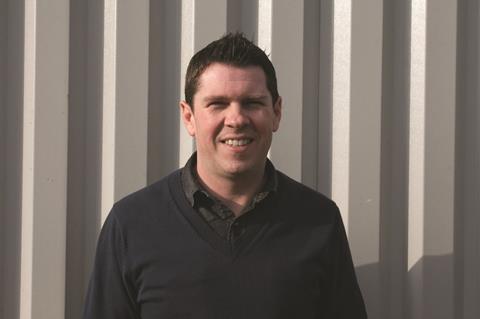 What was your first job in retailing?
I was a graduate trainee at the Yeovil store for Fosters Menswear.
Which retail company do you admire most and why?
I would have to say Apple as it represents the values I believe in when it comes to retailing.
Who have you learnt most from in your retail career?
Two people stand out - my director (Kevin Keaney) at Savers Health and Beauty, who encouraged me to surround myself with the best people. The second individual is my current boss (Countrywide chief executive John Hardman), who has challenged me to take more time to understand the customers' requirements, simplify our business priorities and have conviction in the changes we've made.
What advice would you give someone starting out in retail?
Spend as much time as you can listening and learning from your current and future customers. It will allow you to shape a strategy for growth.
What keeps you awake at night?
The only thing that can keep me awake at night is achieving our sales and profit budgets when the weather is not aligned to the trading pattern.
What's the most satisfying part of your job?
Watching individuals realise their potential and progressing through the business. I also enjoy receiving positive feedback from customers.
What's your proudest achievement?
In my professional life, my proudest achievement is the success we are currently experiencing at Countrywide following a major repositioning of the retail business.
What job would you have done if you hadn't become a retailer?
As a boy I always dreamed of being a detective.
What's your favourite shop and why?
American Golf - I have spent plenty of money there.
What was your last purchase?
A Galaxy tablet for my daughter.