Michelle D'Vaz, National advertising manager at The Perfume Shop, tells Retail Week about her life working in retail.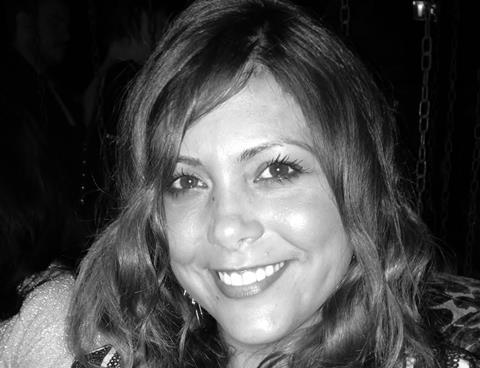 What was your first job in retailing?
I started in a chemist as a Saturday job selling beauty and perfumes. I then started a graduate training scheme aged 17 at Harrods, where I spent 10 years of my career.
Which retail company do you admire most and why?
Asos. It has newness of product and its ever-changing trends keep me engaged. I am always visiting the site for the latest must-haves.
What is the trait you least like in yourself and why?
I am a perfectionist.
Who have you learnt most from in your retail career?
The customer. Always put yourself in your customer's shoes. If you find it unacceptable as a customer then why should you expect your customers to accept it?
What advice would you give someone starting out in retail?
It's the old saying 'retail is detail'. It's hard work and fast paced too but it is the most contagious industry.
What keeps you awake at night?
Mainly where my daughter is, and with whom. And if Chelsea are going to win the league. But from a work point of view it's all about what the next big thing is, what are we going to do to get that point of difference and how.
What's the most satisfying part of your job?
People. Without them it would be a very lonely affair.
What's your proudest achievement?
There have been a few. Delivery of the first TV presence for The Perfume Shop, and winning an award for all my achievements at The Perfume Shop in 2010. But not least, becoming a mum.
What job would you have done if you hadn't become a retailer?
I would have become a sports newsreader for Chelsea TV.
What's your favourite shop and why?
Mulberry. I love the product and visual merchandising.
What was your last purchase?
Perfume from The Perfume Shop, of course.