Hamish Mansbridge, acting chief executive of Snow+Rock Group, speaks to Retail Week about his life working in retail.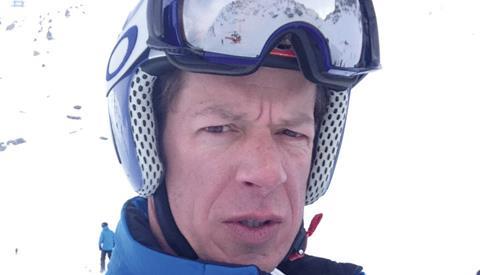 What was your first job in retailing?
I came into retail relatively late, joining The White Company as financial director in 2003 when it had four stores. It was a lovely place to work.
Which retail company do you admire most and why?
Tesco, for the way it turned its awful 1980s estate into the behemoth of the high street today.
What is the trait you least like in yourself and why?
The frustrating inability to remember everything. I have endless lists to try to keep on top of it all.
Who have you learnt most from in your retail career?
Patricia Alford-Burnett, my boss for most of the time at The White Company. She'll hate me for saying this but with more than 40 years of experience she has seen every trick in the book.
What advice would you give someone starting out in retail?
Regardless of your role, spend time in your (and other people's) stores.
What keeps you awake at night?
Nothing. There is always something to be stressed about during the day, but I am very fortunate to be able to switch off when I go home at night.
What's the most satisfying part of your job?
Positive feedback from happy customers.
What's your proudest achievement?
Skiing the Grand Couloir at Courchevel for the first time.
What job would you have done if you hadn't become a retailer?
In a dream world, any pro sportsman. In the real world I'd have been a teacher (like my mum and sister).
What's your favourite shop and why?
Majestic Wine. I once sat next to Majestic boss Steve Lewis at a dinner and asked him if I could be his chief financial officer - he said no.
What was your last purchase?
Having only been here for a year just about everything I buy is from one of our stores.
I have just bought some new mountain bike kit.