As reports emerge that former Halfords boss Ian McLeod is in the running for the Morrisons chief executive role, Retail Week takes a look at his career.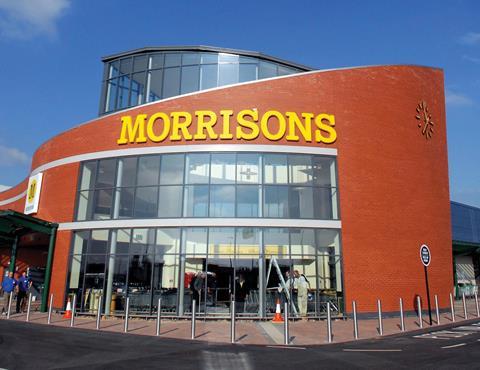 McLeod is said to be on a list of people incoming Morrisons chairman Andy Higginson is considering to take over as chief executive, according to a Sunday newspaper.
Here's a look at his career:
McLeod moved to Autralia in 2008 to take up the position of managing director at grocer Coles. He is credited with turning around the business through measures including tough negotiations with suppliers when necessary.
He was promoted to the position of group commercial director for Coles parent Wesfarmers group in July.
He spent 20 years at Asda where he rose to become a director of stores and was also part of the German board of Asda owner Walmart.
McLeod was chief executive of Halfords Group and during his tenure he was part of the private equity-backed team that floated the company on the London Stock Exchange in 2004.
Speculation he could be wooed back to the UK for a turnaround role began when his commercial director role at Wesfarmers was first revealed in Feburary.
He is a stickler for detail when it comes to ensuring a smooth-running work culture. His irate emails about poor parking in the Coles head office car park were leaked to the press. A source said: "Ian is not looking to become Melbourne's next parking commissioner but he and the whole Coles team has done a lot to change the culture here."
He was rewarded handsomely for salvaging the Coles business and reportedly earned Aus$50m (£28m) during his six-year tenure.
McLeod has been heavily involved in football throughout his career. He was previously chief executive of Celtic Football Club owner Celtic plc. He was also non-executive director at Fulham FC for five years and in Australia was a director at St Kilda and Melbourne Victory.