Dune has snapped up Ralph Lauren marketing boss Rob Silsbury to take the helm of its marketing and ecommerce division.
Silsbury, who has been with Ralph Lauren since 2013, will join the footwear retailer as ecommerce and marketing director, reporting directly to chief executive John Egan.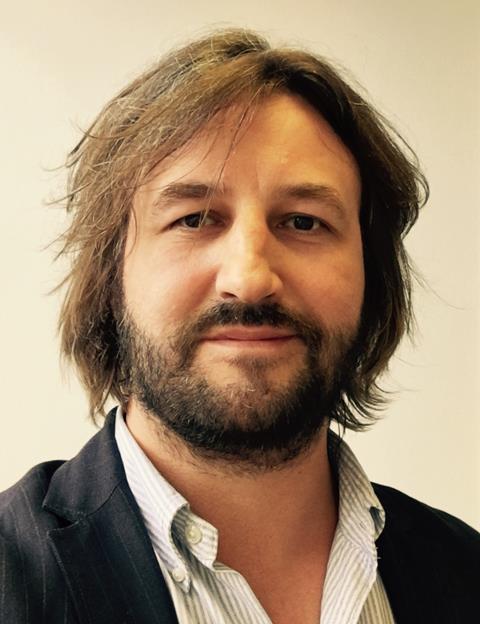 A statement from the retailer said Silsbury will be tasked with "strengthening the brand and unifying the company's digital practices to maximise online sales" in his new role.
His appointment comes as the footwear retailer merges its ecommerce and marketing divisions.
Digital strategy
During his time at Ralph Lauren, Silsbury was a key player in the development of the luxury retailer's digital strategy and oversaw its business in 19 markets across Europe, the Middle East and Asia.
Prior to joining Ralph Lauren he held positions at retailers including Boden, Sunglasses Shop and Tiffany's.
Egan said: "We are delighted to welcome Rob and his considerable marketing and digital expertise to The Dune Group. He will further develop our omnichannel mindset and ensure a customer-centric approach.
Innovating for the marketplace
"Rob will help us find new ways to innovate in an aggressive and ever-changing market and showcase our brands in the most exciting, new, and convenient ways possible. We are really excited about the role Rob will play in shaping the future of the company."
Silsbury added: "The Dune Group is a leader in affordable luxury and this is a truly exciting time for the brand.
"The opportunities are vast and while we already have some fantastic innovations in place such as a customer-facing single view of inventory across channels, I am confident that we can elevate our brands, develop a best-in-class digital strategy and offer a truly seamless experience for our customers across all channels."