Former Marks & Spencer director John Dixon aims to make Australian retailer David Jones "world-class" when he joins as chief executive in January.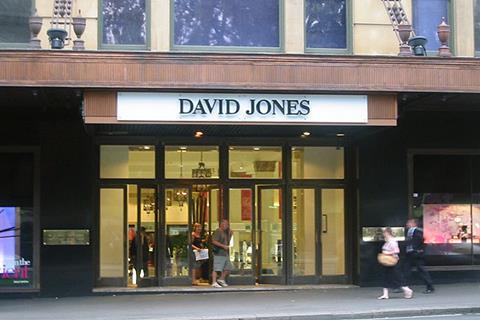 Dixon, seen until is departure in July as a successor to Marc Bolland as M&S chief executive, was named David Jones' boss this week ending months of speculation about where he might go.
He told Retail Week that the role "ticked all the boxes" necessary to have tempted him away from M&S after 30 years.
He said: "It's an iconic retailer in Australia, part of the fabric of society.
"From a customer and brand perspective there are opportunities to make it a world-class department store business."
David Jones was acquired by South African Woolworths Holdings last year for Aus$2.1bn (£926m).
Dixon will look at everything from introducing more brands, building own-label, developing food and seizing multichannel opportunities it is understood.
He is the latest in a stream of British retailers, including Asda saviour Archie Norman and former Tesco executive Stuart Machin, whose experience has been in demand in Australia.
Woolworths Holdings, where Dixon's M&S mentor Lord Stuart Rose sits on the board, is a growing retail power across the Southern Hemisphere.