Is the well-oiled value fashion machine that is Primark showing signs that the engine needs a little fine-tuning?
Some analysts were nervous when Primark parent Associated British Foods (ABF) posted prelims on Tuesday.
They were concerned that as Primark grows – it added nearly a million sq ft last year to bring the total to 11.2m sq ft – new stores are cannibalising existing branches.
The retailer, like others, was also affected by currency movements and greater markdowns.
But Primark, which has traditionally maintained laser-like focus, is most likely just to have hit a few bumps in the road.
There was no sign of nervousness in the directors' comments accompanying the results. Associated British Foods said it would "maintain investment in expansion opportunities, most notably for Primark".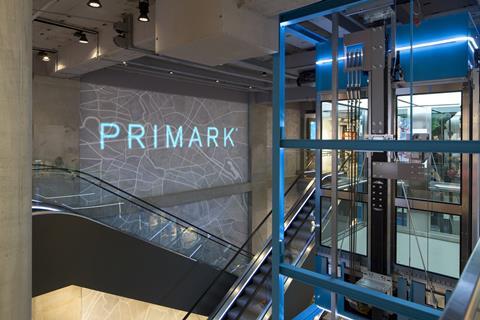 That indicates confidence that it does not see cannibalisation as a long-term issue, especially as Primark pushes into more new markets such as Italy and the US.
The retailer said its buyers have also mitigated by "more than half" the potential impact on margin of continued strength of the dollar, in which it buys, against the euro.
Analysts calculate that the like-for-like growth of 1% recorded by Primark for the year was significantly higher in the final quarter, so the wheels look unlikely to have come off the business.