Nick Moore, Managing director, The Conran Shop.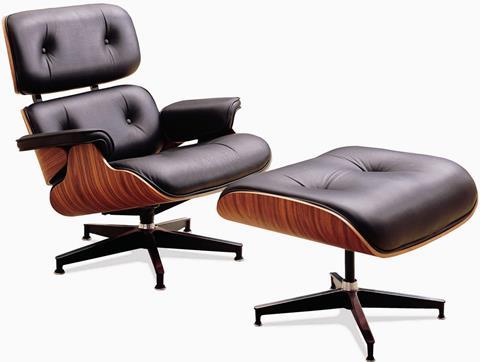 What was your first job in retailing?
As a sales assistant at Our Price Records.
Which retail company do you admire most and why?
Apple - because it has completely reinvented the customer experience.
What is the trait you least like in yourself and why?
I'm impatient, stubborn and I don't say thank you enough.
What advice would you give someone starting out in retail?
Keep it simple and always think about your customer.
Who have you learnt most from in your retail career?
I have been fortunate to work for some fantastic people - Sir Terence Conran, Vittorio Radice to name but two. It's easy to learn so muchwhen you're around them.
What keeps you awake at night?
Unfortunately, far too much.
What's the most satisfying part of your job?
Seeing the results of a strategy from conception to delivery.
What's your proudest achievement?
I'll tell you when I've done it.
What's your favourite shop and why?
There are so many. I recently came across Banmoo in Shanghai, a great furniture and home store where traditional local craftsmanship has been given a contemporary edge.
What job would you have done if you hadn't become a retailer?
Actually, I can't imagine doing anything else.
What was your last purchase?
A beautiful Eames Lounger (pictured), from The Conran shop.