Paula Nickolds, Buying director for home at John Lewis, tells Retail Week about her life working in retail.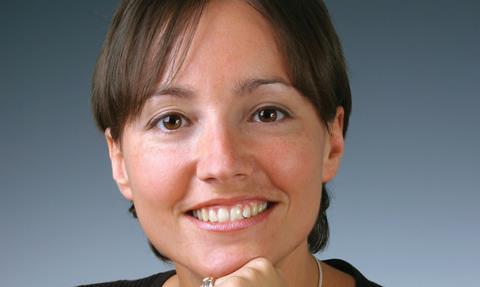 What was your first job in retailing?
I started as a graduate trainee at John Lewis, in the haberdashery department on Oxford Street.
Which retail company do you admire most and why?
Apple. Its seamless brand representation is brought through into a retail and experiential environment.
What is the trait you least like in yourself and why?
Impatience. It drives everyone around me mad.
Who have you learnt most from in your retail career?
My dad. He worked in retail for almost all of his career and taught me to put the customer first and that you are only as good as the team you build around you.
What advice would you give someone starting out in retail?
Focus on the customer. As retail gets more sophisticated and complicated it's easy to lose sight of the customer.
What keeps you awake at night?
Not much, I sleep well.
What's the most satisfying part of your job?
Watching an idea go from conception to reality, such as the new House by John Lewis home range.
What's your proudest achievement?
When I started in retail, being a buying director was my dream job and, now that I'm doing it, its still my dream job.
What job would you have done if you hadn't become a retailer?
I would be a teacher, although I decided against it as my lack of patience would not have stood me in good stead.
What's your favourite shop and why?
ABC Carpet and Home in New York. It's an enormous space and has a truly aspirational appeal.
What was your last purchase?
A latte from Pret.