Retail Week looks back over the 7 most popular multichannel stories from 2013.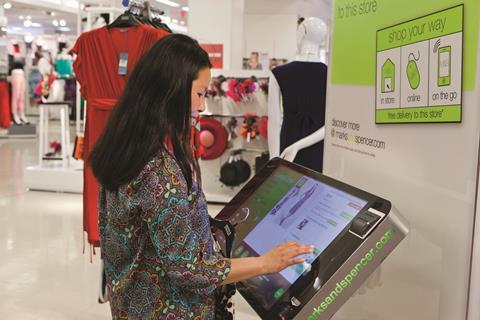 The Co-operative today unveiled plans for its long-awaited online grocery launch. Retail Week takes a look at what the move means for the mutual and the market.
Tesco has made its intent to lead the way in multichannel clear with strong growth in online grocery and a roll out of drive thru click-and-collect. Retail Week takes a look at Tesco's multichannel development in its latest results release.
Argos is shaking off its outdated reputation and is fast regaining its status as the company to watch in multichannel.
EBay UK's plan to transform itself from auction site to retail channel is gaining momentum with ex-Sainsbury's online boss Tanya Lawler now at the helm.
Fulfilment of online orders has become a fiercely fought battleground as retailers tussle to entice customers in a crowded market. Laura Heywood finds out what new weapons are being deployed.
Multichannel experts are in high demand but short supply. Laura Heywood finds out where the skills shortages are and what retailers must do to attract the talent they need.
Multichannel gadgetry is high on retailers' investment agenda. Sarah Butler investigates which technologies are genuinely improving the customer experience and which are detracting from it.
Analysis: The 7 biggest multichannel stories of 2013
1

Currently reading

Analysis: The 7 biggest multichannel stories of 2013

2

3

4

5

6

7

8