More needs to be done to ensure high streets across the UK continue to thrive, Co-operative chief executive Peter Marks said at The Cloud Retail Week conference today.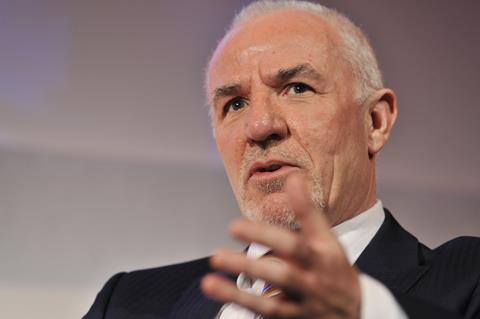 "If you want to kill the high street stone dead, just open the planning gates and allow more and more out of town development," he said. "There needs to be a policy if the government wants to keep the high street intact."
Boots UK chief executive Alex Gourlay added: "The costs of doing business on the high street have got to be fair to all." He said less space will be needed by 2020, but that some are starting to fill up again and that some good high streets are getting better at providing customers with what they want.
But McDonalds UK chief executive Jill McDonald said it's not all bad news on the high street. "We can talk ourselves into a very negative place on the high street, but in many places they're growing."