High street campaigner Mary Portas has lent her support to the Fair Rates for Retail campaign calling for a freeze in business rates next year.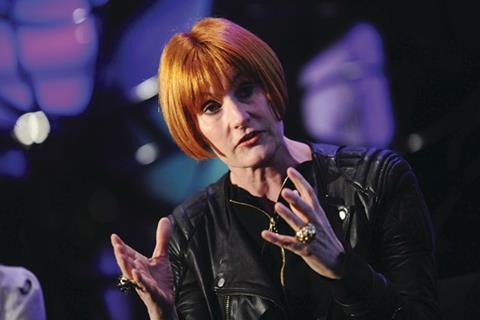 Speaking during a visit to Liskeard, one of the Pilot towns earmarked for improvements as part of the Government-backed initiative to revitalise town centres, she voiced her concern about the £175m extra cost burden that retailers face.
She said: "It is down to the Government to be doing everything to reinvigorate the high street and one of the most important parts, for independents particularly, is rates be kept down. How many will be tipped over the edge by it? It is short-termism."
The Fair Rates for Retail campaign, which is run by the British Retail Consortium and Retail Week, is now encouraging supporters to write to their local MPs to win backing for a rates freeze.
Next week a web page will go live enabling supporters to lobby Parliamentarians.
Portas, who will alert her 200,000 Twitter followers to the campaign, said: "I would ask retailers to write to their MPs."
To generate a Fair Rates letter to your MP next week, click here
Fair Rates For Retail
Join the Retail Week and BRC campaign to reform the outmoded business rate system