Chief executive, Forever 21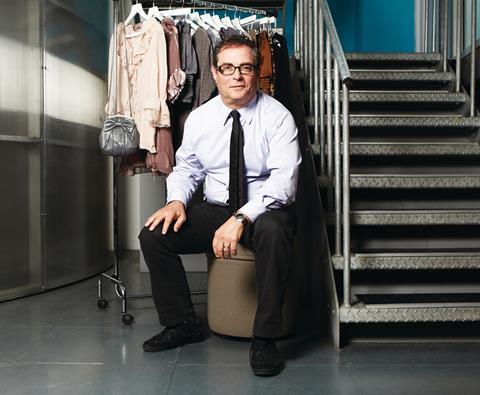 What was your first job in retailing?
I started my career in with PepsiCo and was there for 11 years and held many positions. Although not traditionally considered a retailer, as a consumer marketing company, PepsiCo always taught me how to focus on customers.
What is the trait you least like in yourself and why?
I often lack the appropriate time to train people as well as I'd like.
Who have you learnt most from in your retail career?
I have learned the most from Forever 21 founder Don Chang. Although this is my most recent position in retail, this is the first time I have come across someone with his unique philosophy. His willingness and desire to always change to keep up with the demands of the consumer is something I have grown to admire and emulate.
What's the most satisfying part of your job?
I feel the most satisfaction is seeing tangible growth in the company that my team has helped make happen.
What's your proudest achievement?
Professionally, I'm very proud of having been a part of teams that have turned around and grown retail companies.
What advice would you give someone starting out in retail?
The most important thing is finding out who you are, and then matching your job with your likes and dislikes, not the other way round.
What keeps you awake at night?
I sleep well. I have found the key to keeping stress at bay is making sure everything is in balance and in perspective.
What job would you have done if you hadn't become a retailer?
I would have been in the entertainment industry. It's consumer-focused like retail, and seems like it would be fun.
What's your favourite shop and why?
Paul Smith and Ted Baker.
What was your last purchase?
A handbag for my wife from Selfridges.