River Island is following fashion retail rivals and attempting to turn a profit Down Under.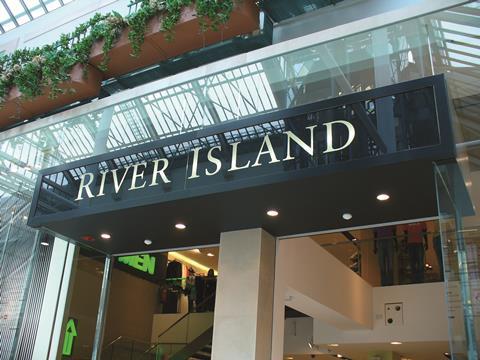 Why are we talking about it now?
River Island plans to open stores in Australia after launching a dedicated website in the country last week.
The retailer identified Australia as a key destination following demand there after it launched its international shipping service in November 2011.
Why is Australia an attractive market?
With stagnant sales in the domestic market, UK retailers are increasingly looking overseas. Australia's economy is quite detached from the rest of the world, making it an attractive prospect.
Planet Retail senior analyst Louise Howarth says: "Australia has been secluded from the recession so Australian retailers have performed relatively well." Last year GDP rose 3.3% and it is forecast to grow 3% again this year.
Which international retailers operate there?
Topshop and Ted Baker have opened stores Down Under, while Asos has recorded booming sales since launching a country-specific site there in 2011 - Australian shoppers make a purchase from Asos every six seconds. Gap, Zara and Victoria's Secret also have stores in the country, and Apple has 18 shops and plans to reach 30.
However, Mothercare hasn't fared so well. Mothercare Australia, a separate entity from the quoted company, collapsed into administration in January, resulting in 49 store closures after it expanded too rapidly.
What about the domestic market?
Homegrown retailers Woolworths and Coles dominate Australian grocery, accounting for between 60% and 80% of that market.
Howarth says grocery is saturated, adding that it's "a shame" for British retailers as culturally it's an "easy market to enter". The fashion sector is much more fragmented.
Are there any drawbacks to launching in Australia?
Despite Australia being an English-speaking country it has not been as attractive to retailers as the US. Howarth believes many retailers have previously shied away from opening there because of difficulties setting up a supply chain.
"Australia is so far away and it's hard because of the logistics of it to start making a profit. Retailers need to go in with a bigger presence to make more of a profit," Howarth says. However, as retailers open in Asia and develop more global supply chains Australia may become the next logical step for them.