Department store group Sears plans to update its US stores after reporting an increase in revenue over the last year.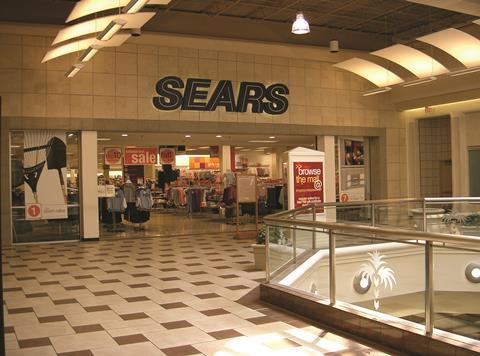 The full-year domestic adjusted EBITDA for 2014 was $647m (£418.6m), compared with $490m (£317.0m) in the prior year. With the increased profits Edward Lampert, chief executive of Sears, plans to upgrade physical stores to meet the standard of its online stores.
Lampert told Bloomberg: "We're looking to transform businesses like our consumer-electronics business. It's an area where we have underperformed for too long."
Physical stores accounted for 90% of the retailer's sales, and the updates will generate important revenue. As of January 31, Sears had approximately $800m (£517.6m) in availability under its credit facility and $250m (£161.7m) in cash to pay for the upgrades.
Sears has also planned to generate profit by selling off between 200 and 300 Sears and K-Mart stores to a Real Estate Investment Trust (REIT), which is expected to generate $2bn (£1.3bn).
Lampert said: "We believe that the changes we are making to focus on our best stores, reward our best members and pursue our best categories will help us continue to transform Sears Holdings into a leading integrated membership-focused company."