Growing anti-corporate sentiment has focused on the retail sector in recent weeks, as evidenced by the palpable anger with which Amazon director of public policy Andrew Cecil was quizzed by the UK Public Accounts Committee on the issue of tax avoidance.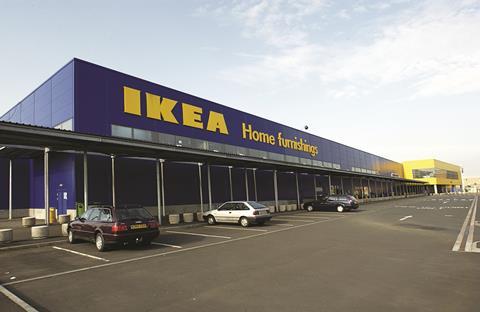 Together with Starbucks and Google, Amazon faced questions about its favourable European tax jurisdictions and basing its European operations in tax-friendly Luxembourg.
By operating out of Luxembourg (Amazon), Ireland (Google) and the Netherlands (Starbucks), these companies are not breaking UK laws. However, their expanding UK presence and relatively small UK tax bill is being viewed with growing concern by the UK Government and domestic rivals.
Amazon's unapologetic stance contrasts with two other global retailers to have come under the spotlight recently.
Walmart last week admitted that its long-running investigation into violations of a federal anti-bribery law relating to its operations in Mexico had extended to China, India, Brazil and other international markets.
Although spurred on by media and public pressure after The New York Times uncovered details in April of an internal investigation, the retailer is now undoubtedly keen to be seen to be taking the initiative in the affair.
Increasingly dependent on its international operations for future growth – Planet Retail expects Walmart International to account for 40% of group sales by 2020, up from 29% in the latest quarter – Walmart recognises the importance of defusing such potential time bombs.
Ikea has also encountered very public problems in its overseas ventures – perhaps most notably a corruption scandal in Russia, which resulted in two officials being fired in February 2010. The Swedish retailer is acutely aware that such issues can have a crippling effect on expansion plans, which it has largely put on hold in Russia since mid-2009.
The flatpack furniture giant has also come under fire for revelations that it had benefited from forced labour in the former East Germany. It has, however, won praise for reacting quickly with an independent inquiry and a statement of "deep regret".
Although it is still enjoying enviable growth in its US home market, even Amazon will become increasingly dependent on international operations for future growth and would do well to strike a more conciliatory note in its approach to public relations.
Matthew Stych, research director, Planet Retail.
For more information contact us on:
Tel: +44 (0)20 7715 6000
Email: info@planetretail.net