France is poised to loosen Sunday trading rules, with a planned draft bill including proposals to deregulate trading hours.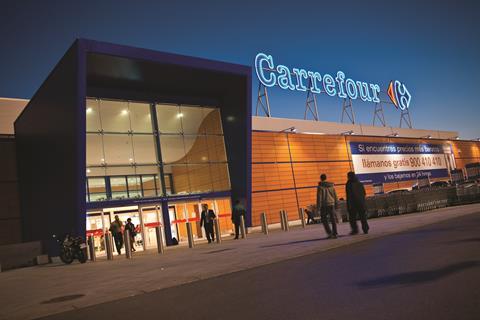 The decision to open more shops on Sundays by economy minister Emmanuel Macron, who has previously criticised the French 35-hour working week, was in response to European Union demands to cut red tape, The Telegraph reported.
Macron was reported as saying last month: "We must allow those who wish to work on Sundays to do so, as long as they are suitably compensated in terms of wages and rest, because they want this extra work."
The bill will allow shops to open up on 12 Sundays a year, up from five at present, with more flexibility in big train stations and tourist areas.
Large retailers say the current rules are antiquated and argue more trading hours would help create jobs and fight competition from online retailers.
France has strict rules on retailers' opening hours based on the tradition of keeping Sunday a day of rest for workers, enshrined in law in 1906.
The draft bill also includes proposals to speed up disputes over firings.