Wilko and Walmart's skeletons in the closet, Tesco's ghoulish green fruit, and a trick taken too far.
Wilko and Walmart scare to the bone
A tweet from the lighthearted @retailbarcode account has drawn our attention to some very spooky goings on across the pond at Walmart.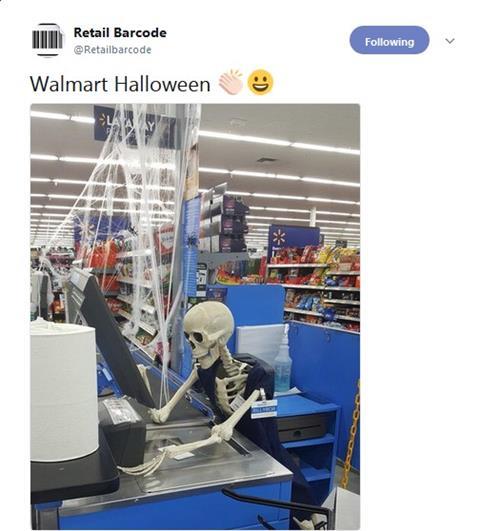 It appears that the pressures of the retail world are taking their toll on some of its long-serving employees.
This particular checkout worker was looking worse for wear and in urgent need of a holiday.
But it's not only Walmart staff that are being worked to the bone.
Graham Soult pointed out on Twitter that a Wilko employee at its Gateshead store was also suffering the same fate.
Unsurprisingly, he avoided joining that particular queue. Happy Halloween, retailers.
Tesco's ghoulish green fruit
We've all become accustomed to witches' hats, pumpkin lanterns and black cats during the Halloween season.
But there will be some even more ghoulish goings on in the fruit aisle at Tesco this year after the supermarket giant started selling green satsumas and clementines.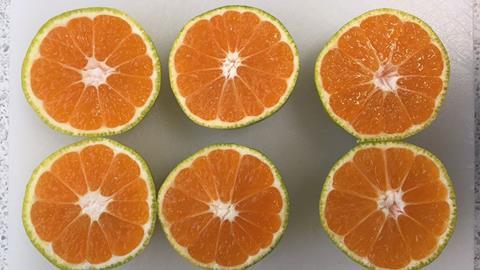 Don't be scared though – while the thought of green fruit would usually be enough to give consumers a fright, these unusual specimens are completely healthy and have been introduced by Tesco to help cut down on food waste.
One thing's for sure – the grocer's staff will have to pull out all the stops with their fancy dress to beat these satsumas dressed as limes.