Retail news round-up on July 24, 2015: Amazon's surprise profit sends shares higher and Burberry boss sells shares to pay tax.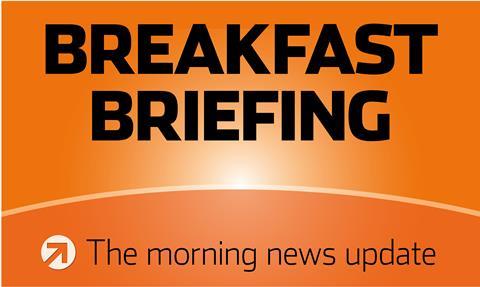 Amazon makes $92m in second quarter profit
Amazon overtook Walmart to become the largest US retailer by market capitalisation, after posting a surprise profit and better-than-expected sales figures in the second quarter. The online retailer swung to a profit of $92m (£59m) from a $126m loss for the same period a year ago, sending shares 18% higher in after-hours trading.
Sales leapt 20% to $23.2bn in the three months to the end of June, boosted by strong growth in the US.
The etailer was also upbeat on its prospects for the current third quarter, forecasting sales would grow between 13% and 24% compared to last year.
Burberry boss offloads half of his £9m shares to pay tax
Burberry's chief executive Christopher Bailey has offloaded £4.5m of £9m in shares he received as an incentive to pay tax liabilities, The Times reported. The shares included 350,000 he was awarded in 2010.
Under a separate share deal, Bailey has sold 61,721 shares at £15.85½, worth about £978,500.