GrandVision, the owner of opticians Vision Express, is to float on the Euronext stock exchange in Amsterdam, The Netherlands.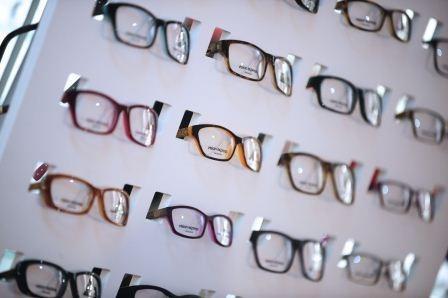 GrandVision owner, HAL Optical Investments BV, will sell 20% to 25% of its shares but remain a "significant long-term shareholder in GrandVision" following the float.
GrandVision operates 33 fascias in 43 countries, and has 5,600 stores. Last year it entered optical retail markets in China, Peru and Turkey and expanded its existing presence in the UK, Germany, Colombia and Italy through the acquisition of rivals.
GrandVision generated revenue of €2.6bn (£2bn) and adjusted EBITDA of €400m (£311.8m) in its full year 2013. In the first nine months of 2014 it achieved revenue of €2.1bn (£1.6bn) and adjusted EBITDA of €343m (£267m).
Last year a string of retailers floated on the stock market, including Poundland, B&M Bargains and Ao.com. This year more are expected to follow, including sofa retailer ScS, which has hired Investec to explore the opportunity of an IPO.
GrandVision, which calls itself the "global leader in optical retail", said it expects the market to "continue to expand due to a growing and ageing global population, under-penetration, and the emerging middle class".
It said that due to the fragmented nature of the market, there are "ample opportunities for further consolidation". The retailer said it expects to "further enhance profitability through increasing operating leverage and efficiency initiatives as well as expanding global capabilities".
GrandVision chief executive Theo Kiesselbach said: "Starting in 1996, GrandVision has, at an incredible pace, grown to become the global leader in optical retail.
"We believe that this IPO now marks a milestone in the history of GrandVision. With this we feel the responsibility to work even harder to bring high quality and affordable eye care to more and more people around the world."