The Body Shop has appointed a new boss to run its UK operations as part of a group restructure, Retail Week can reveal.
The beauty retailer, which is owned by French cosmetics giant L'Oréal, has promoted UK managing director Simon Coble to deputy zone director for North America and EMEA.
In his new role, Coble, a former Uniqlo director, will report into managing director for Europe and North America, Pierre-Olivier Morlaas.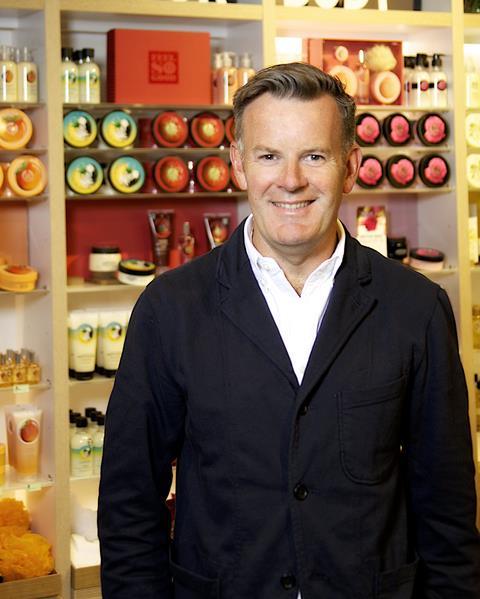 Linda Campbell, who has been retail director for The Body Shop's UK operations since 2014, has taken the role of UK general manager.
Campbell's former role will be restructured to cover retail and The Body Shop At Home in the region and will be filled by current The Body Shop At Home director Ashley Farmer.
The Body Shop, which launched in Chile in August, has also appointed former Swarovski marketing chief James Shepherd to the newly-created role of retail operations director.
Shepherd will oversee The Body Shop's international strategy in a non-exec capacity.
His remit will including managing retail operation, store design and staff training across The Body Shop's international estate and will report directly to chief executive and chairman Jeremy Schwartz.
Schwartz said: "We want to ensure that we place experienced talent at the highest levels of our organisation to support our business strategy.
"I am delighted to welcome James, a skilled individual with an excellent track record to The Body Shop.
"It also gives me great pleasure to promote some of our high-performing colleagues to important new roles within the business."
To read an interview with Simon Coble from last year on The Body Shop's plans, click here