Tesco is poised to close its online wine club, Tesco Wine Community, and plans to slim down its in-store range.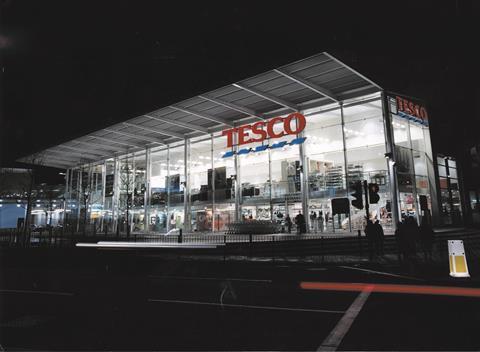 The Tesco Wine Community website, which launched in December 2011, will cease operating next Friday (28 August), The Guardian reported today.
The site, which featured high-profile names such as wine expert Oz Clarke and chef John Torode, also arranged events and tastings. It describes itself as a "place for people to come together to discuss and share their thoughts, opinions and experiences about wine".
However, in a statement a Tesco spokesman said: "We have taken the decision to close our Wine Community website. We know the site has proved really informative for some customers, but we will now focus on providing information on our award-winning wine range in store and on our Tesco.com website."
Members of the online forum voiced their disappointment at the move, with one user calling it "very sad news".
Tesco's chief executive Dave Lewis is seeking to turnaround the ailing grocer after last year's accounting scandal and is in the process of slimming down its range of products, including its wine range.